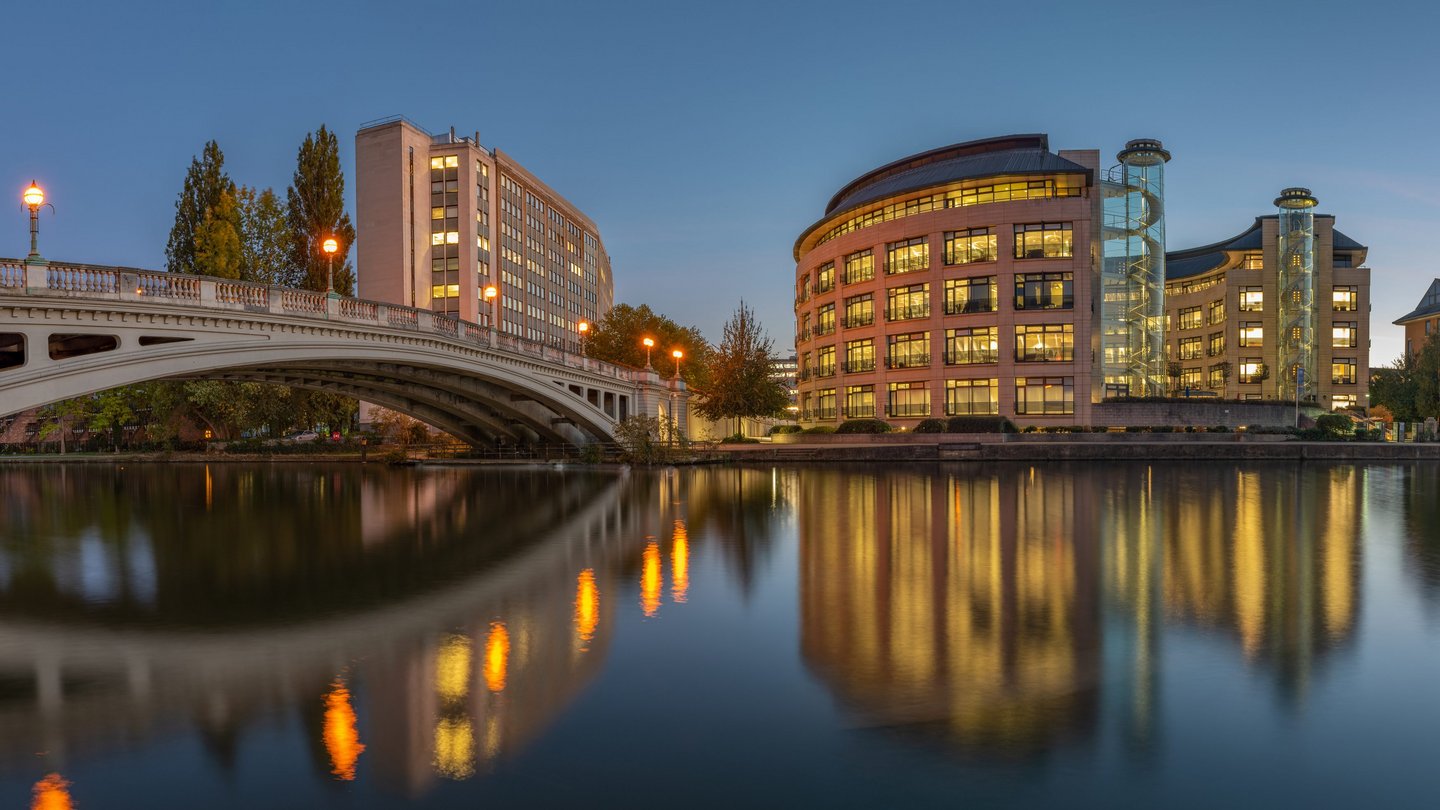 A place of learning, technology, and culture, Reading is known for its annual Reading Festival, the world's longest-running pop music festival. It's also annually rated among the top 10 places to live in the UK due to its scenic location in Berkshire's Thames Valley, wide green spaces, high quality of life, world-class university, and great connections to central London. Reading is one of the UK's top three tech hubs, home to more than 11,000 tech companies. So it's no surprise we need two teams in the Riot Reading office:
Our EMEA publishing team leads all of Riot's country publishing teams in the region. We are part of a larger pan-EMEA team that aspires to help Riot become the most player focused game company in the world. If supporting teams across the region to deliver the best experiences to players is your calling, the EMEA publishing team could be the place for you.
Our Northern Europe publishing team builds relationships with players in the UK, Ireland, and the Nordic countries. From communications to competitive experience and everything in between, we create, manage, and amplify local connections between players and products. If you have deep knowledge of players' needs in this region and are passionate about driving meaningful publishing impact, the Northern Europe team could be a great fit.