Casey Clough and Su Liu aren't members of the Riot events team. Casey runs official Riot Games social media channels as a social media comms strategist and Su makes sure pros have the technology they need to play as a live producer for Esports Tech. But at Riot, if you have a great idea, you're encouraged to pursue it. And when Casey pitched the idea of hosting an event for International Women's Day, we made sure she had what she needed to run with it.
Both long-time Rioters, Casey and Su share a passion for building communities within Riot. They're part of the team starting a Rioter Identity Group (RIG) with the goal of making Riot a better place for people of marginalized genders and gender identities.
Setting the Stage
Through the ardent efforts of Casey, Su, and our internal events team, women and non-binary Rioters were given a platform to inspire, lead, and support each other by sharing their own experiences, learnings, and personal stories. The event marked the first time we held something on such a large scale for International Women's Day—something we're committed to repeating every year.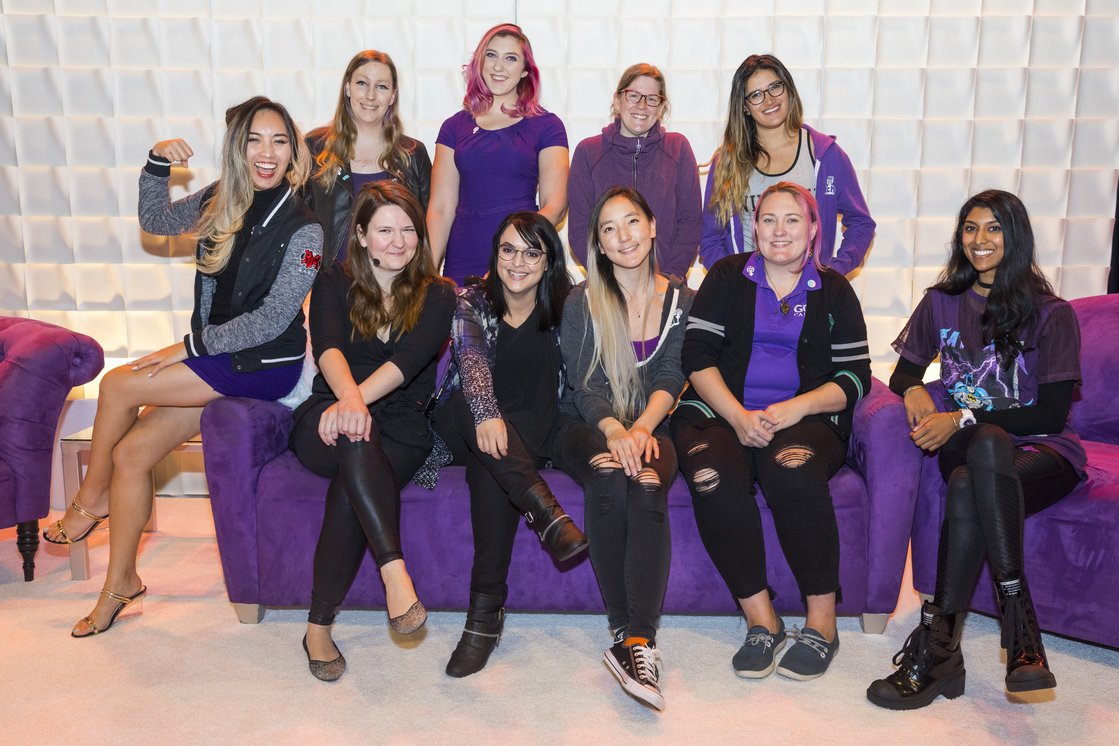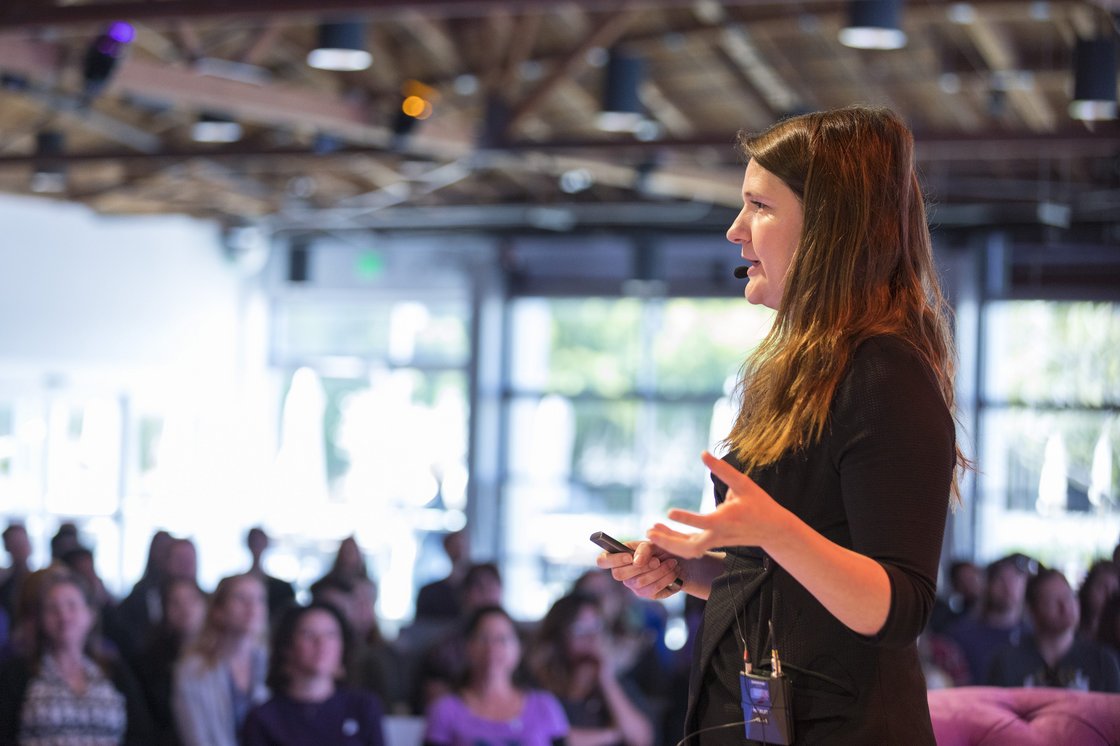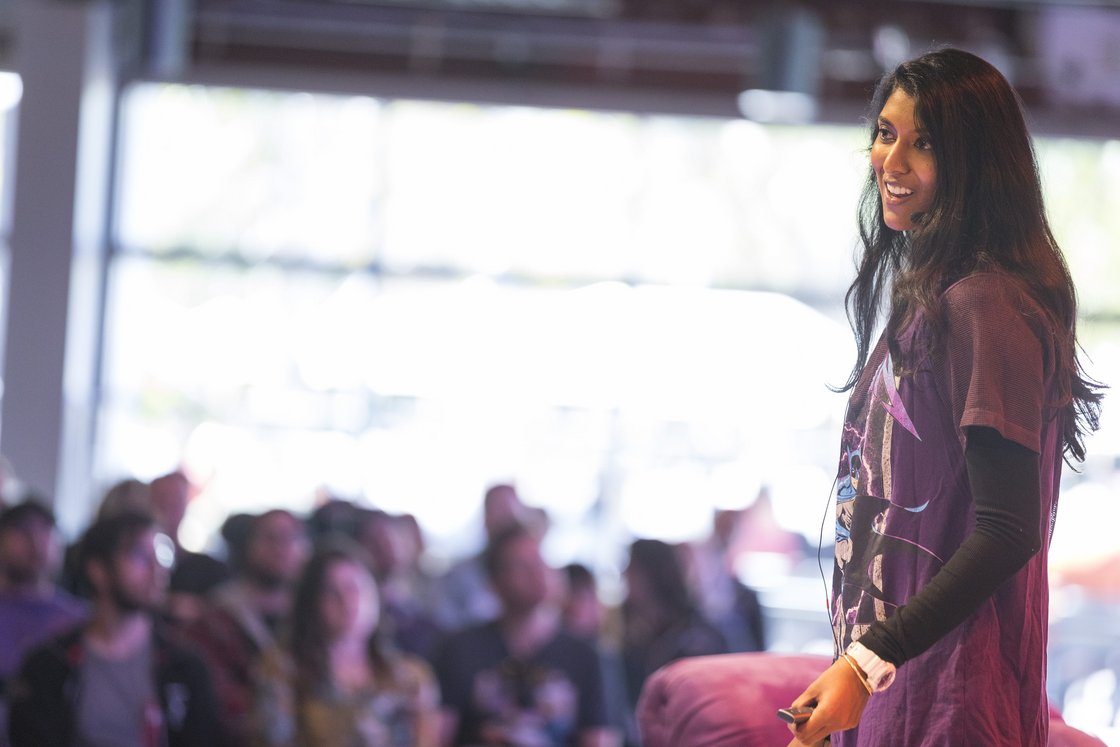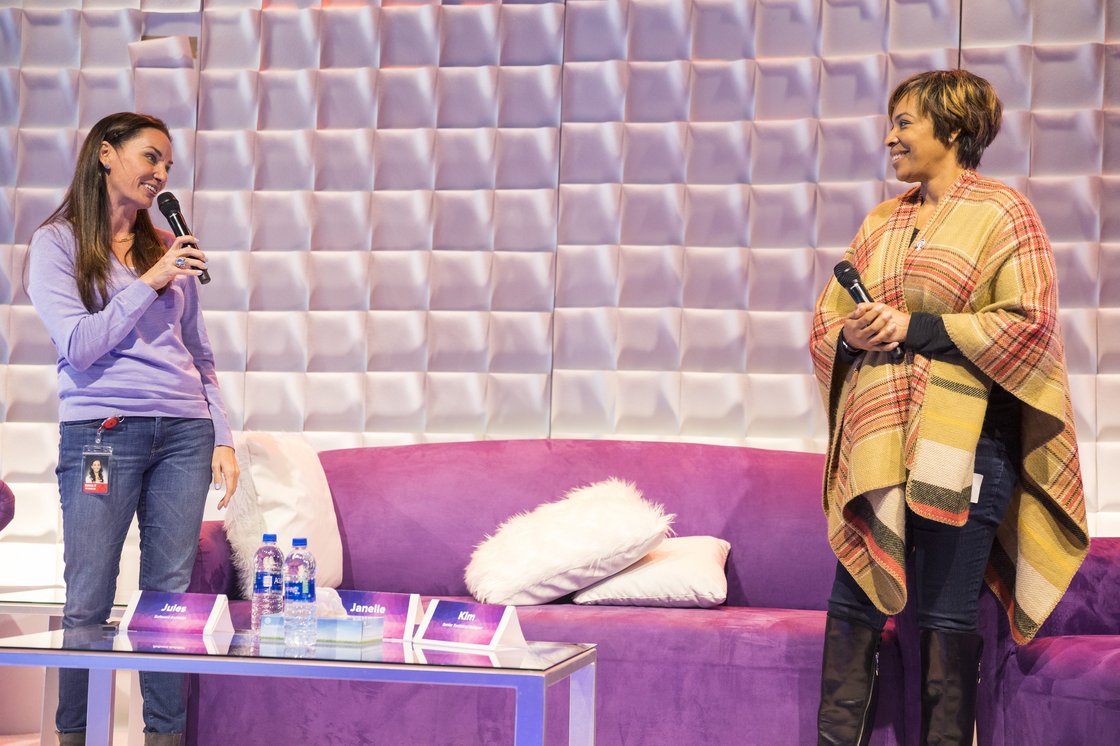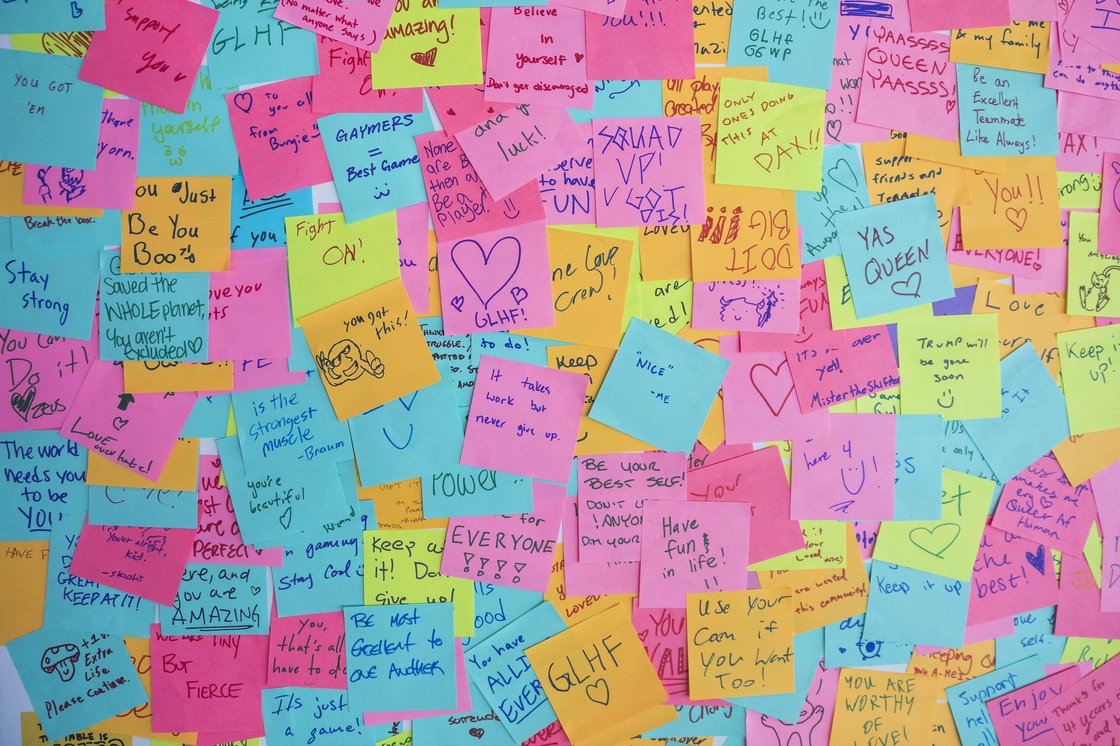 The team invited former Rioter and co-founder of The Story Mob, Nicola Piggott, who gave an empowering talk about rising to the top of esports and creating an impact in a male-dominated space. Next we had a series of 5-minute lightning talks by several women in gaming focused on building community, culminating in a panel discussion of Rioters speaking about their experiences as women in the industry. The day concluded at a Riot-hosted mixer for women in games and friends from the wider LA community.
An International Effort
The event wasn't only held at our Los Angeles headquarters. Women from our community hosted events in offices across the globe. Throughout the month of March, offices in Hong Kong, Brazil, Turkey, Dublin, Berlin, Chile, and Mexico City worked with the International Women's Day team to throw their own local events.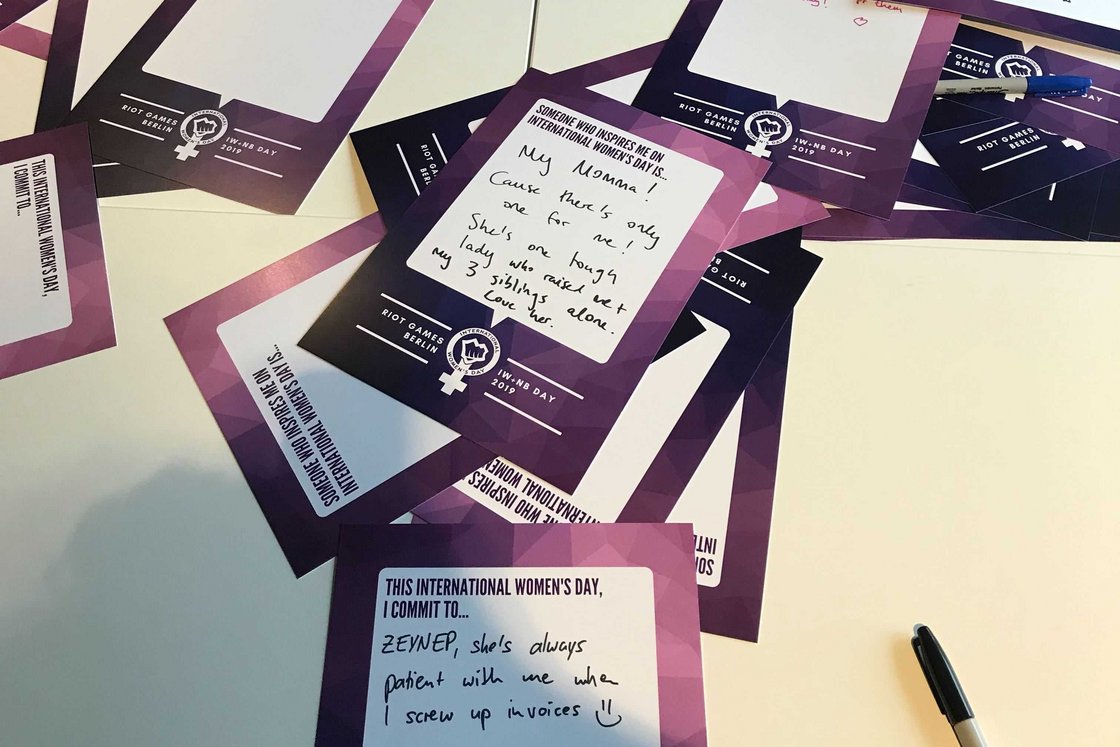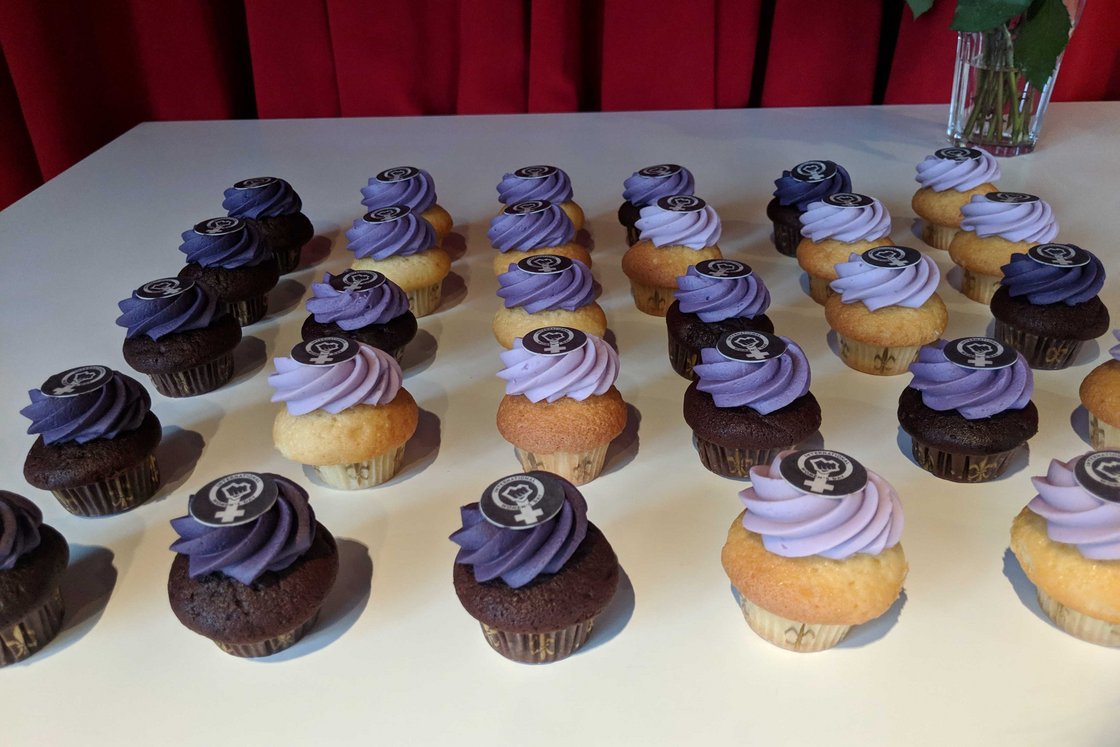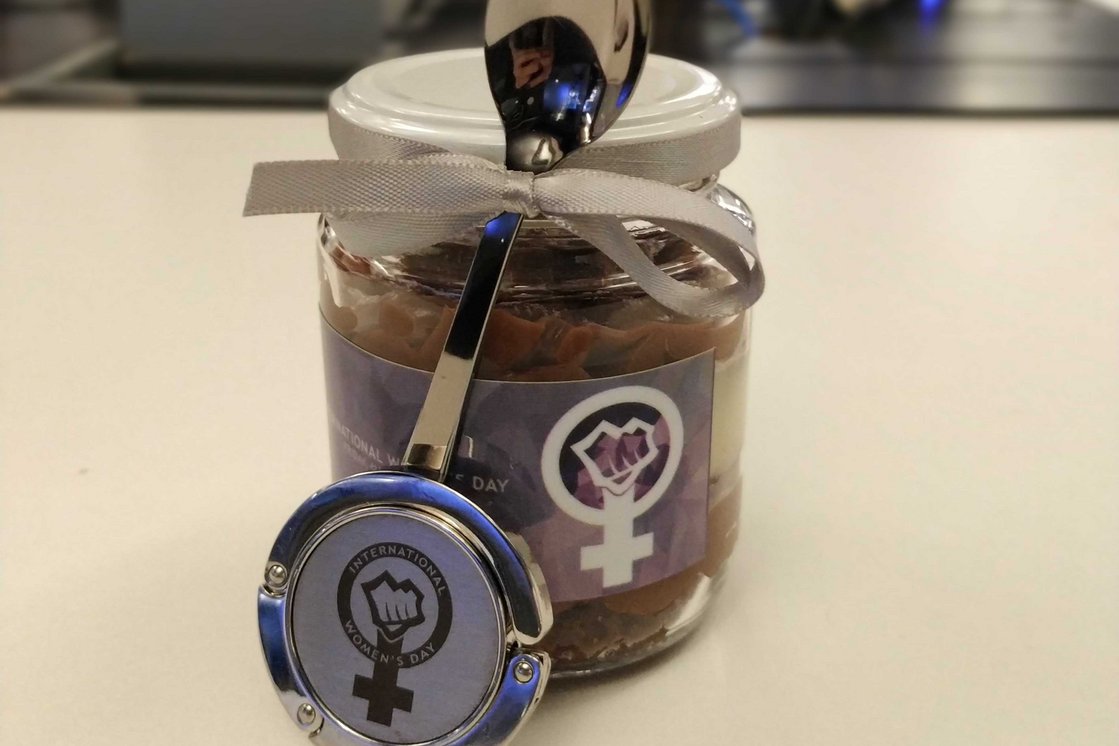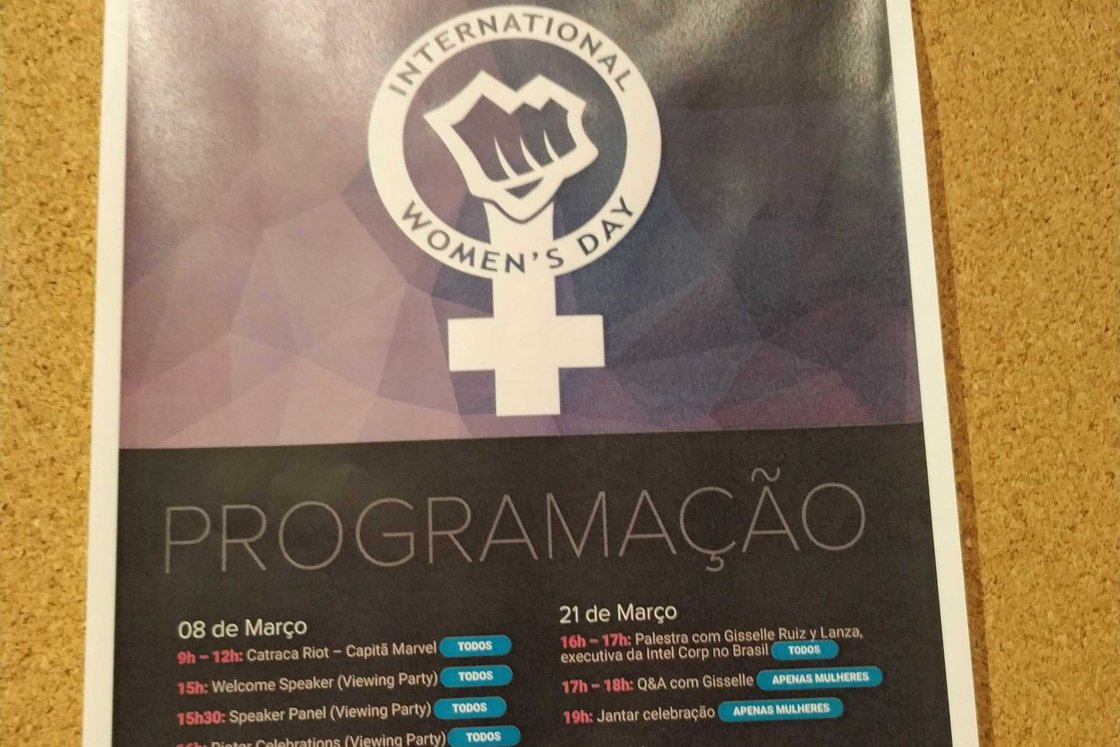 Lasting Change
We'll continue to celebrate the rich global community that binds us together by supporting diversity in games. If we push ourselves to create and institute change, uplift and lend strength to quieter voices, and provide a place for all Rioters to be their authentic selves, then we can truly make a lasting impact on the world at large.