Soul Fighter is a six-week event taking over the world of Runeterra with new game modes, skins, champions, and more coming to League of Legends, Wild Rift, Teamfight Tactics, and Legends of Runeterra. Our tribute to the fighting game genre takes inspiration from the deep emotional resonance and unique character moments from fighting games and anime tournament arcs. The event begins globally on Thursday, July 20, and runs through Monday, August 28.
Soul Fighter takes place in a colorful and diverse world where competitors fight to prove themselves through combat on the world's biggest stage, the "Tournament of Souls." The competition, hosted by the mysterious God's Eye, is where fighters with extraordinary abilities battle it out until there is only one standing.
Here's what's happening across all our games during Soul Fighter:
League of Legends
In League of Legends, Soul Fighter will introduce a new game mode, champion, and a bunch of skins including an Ultimate skin. Plus you'll be able to take on the role of Samira and fight through the Tournament of Souls in a new in-client metagame experience.
New game mode: Arena
Champion Launch: Naafiri the Hound of a Hundred Bites
Skins: Soul Fighter Samira (Ultimate), Viego (Legendary), Soul Fighter Naafiri, Soul Fighter Shaco, Soul Fighter Pyke, Soul Fighter Sett, Soul Fighter Lux, Soul Fighter Jhin, Soul Fighter Gwen and Soul Fighter Evelynn, Prestige Soul Fighter Shaco, and Prestige Soul Fighter Pyke
Soul Fighter 2023 Pass
In-Client Metagame Experience: Tournament of Souls (LoL Exclusive)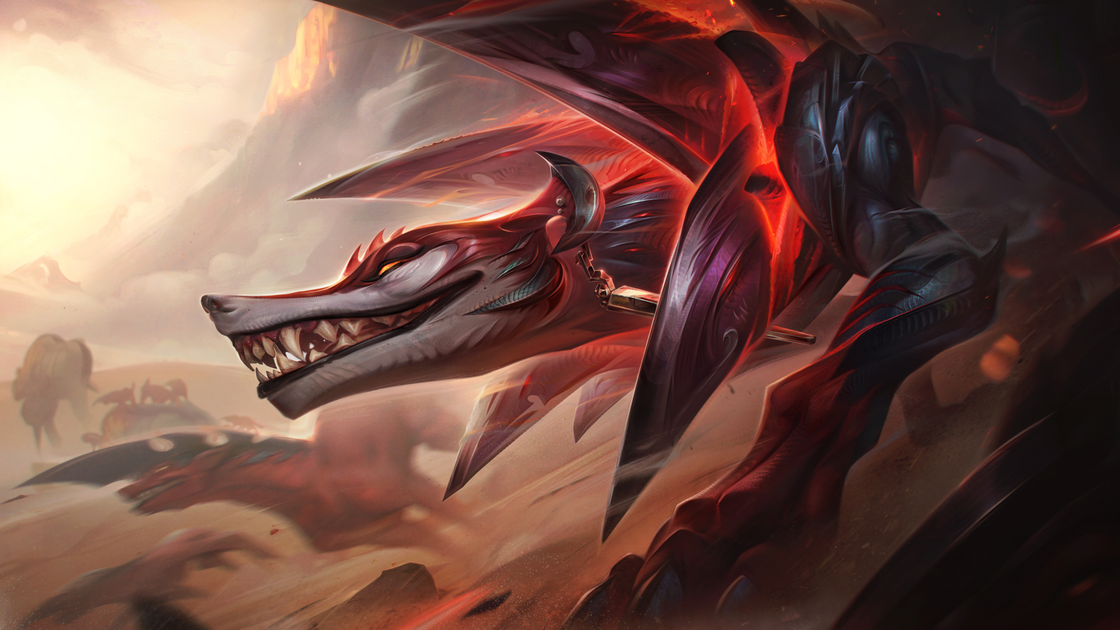 From July 20 to August 28, we will contribute 20% of proceeds from Soul Fighter Samira, the Soul Fighter Event Pass, and all related bundle sales in League of Legends to the Riot Games Social Impact Fund, a donor-advised fund account sponsored by ImpactAssets. Here's everything that will benefit the fund from the Soul Fighter event:
Soul Fighter Samira (skin only)

Unmatched Bounty Hunter Bundle

Soul Fighter Event Pass

Soul Fighter Event Pass Bundle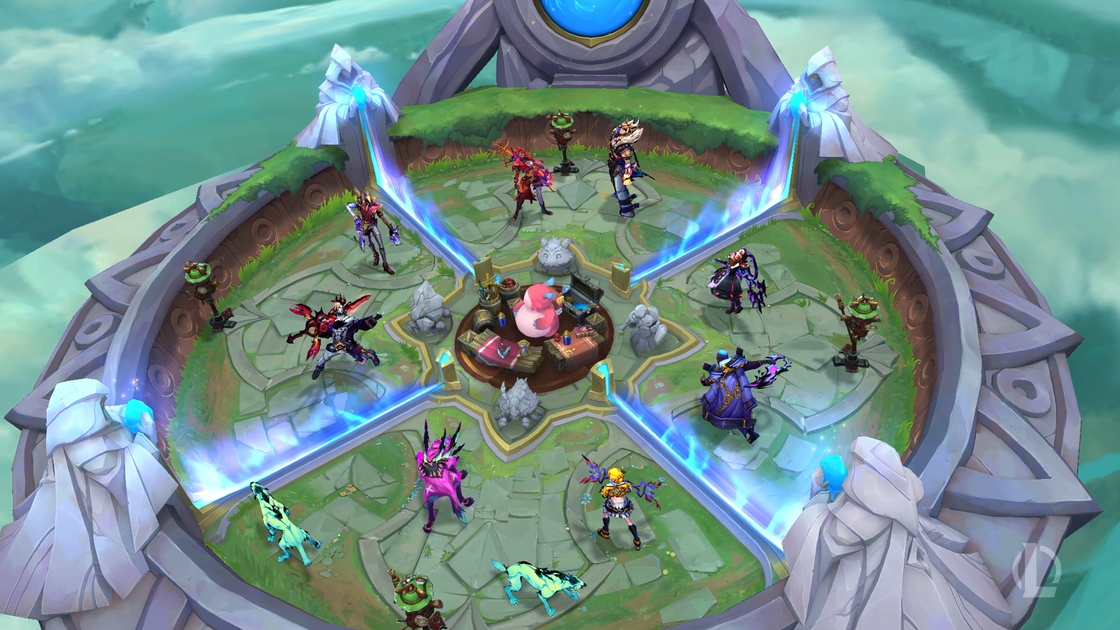 In the new Arena game mode, four teams of two players each fight one another in rotating combat rounds. After each round of combat, they will power up with unique Augments until only one team is left standing. Combat takes place on four different battlefields which vary in size, terrain density, and theme. Champions from the Soul Fighter universe will make occasional cameo appearances in matches. Sometimes they'll help, sometimes not so much.
Tournament of Souls is a style-rating-focused combo-battler that takes place in the client. As Samira, you will gain Reputation by playing games of League, which in turn allows you to face new opponents and unlock new abilities for Samira to progress further in the tournament. The objective of the tournament is to become the champion by defeating all ten opponents. You can claim rewards after each victory and take on new challenges after unlocking the Story and Expert difficulty levels.
Teamfight Tactics
Soul Fighter is bringing a new game mode, Tacticians, Chibi Champions, a Mythic Arena, and an Event Pass to Teamfight Tactics.
Tacticians: Chibi Gwen; Chibi Soul Fighter Gwen (Mythic)

Arena: Tournament of Souls Arena

Little Legends Species: Khaat'Sai

Soul Fighter Event Pass

New Game Mode: Soul Brawl

ln-Client Narrative Experience: The Choncc Dome (TFT Exclusive)
Much like Fortune's Favor during Lunar Gala at the start of this year, Soul Brawl is a temporary game mode coming to Teamfight Tactics as part of the Soul Fighter event. This game mode takes place across two stages; the Training phase, where you compete for Soul Power that will strengthen your Soul Crown and provide additional loot options, and the Tournament phase, where you will be victorious or be eliminated in a best-of-three bracket tournament.
Alongside the game mode is the in-client narrative experience: The Choncc Dome. Here, Champions and Tacticians team up to prepare for the Tournament of Souls. The Choncc Dome will be accompanied by an exclusive Event Pass+.
Wild Rift
Wild Rift will see six new Soul Fighter skins, its own in-client narrative experience, and a new game mode designed exclusively for Wild Rift.
New Game Mode: Tag Duel

Champion Launch: Nilah the Joy Unbound

Skins: Soul Fighter Nilah, Soul Fighter Draven, Soul Fighter Yasuo, Soul Fighter Irelia and Soul Fighter Xin Zhao, and Soul Fighter Draven (Special Edition)

Soul Fighter Event Pass

In-Client Narrative Experience (WR Exclusive)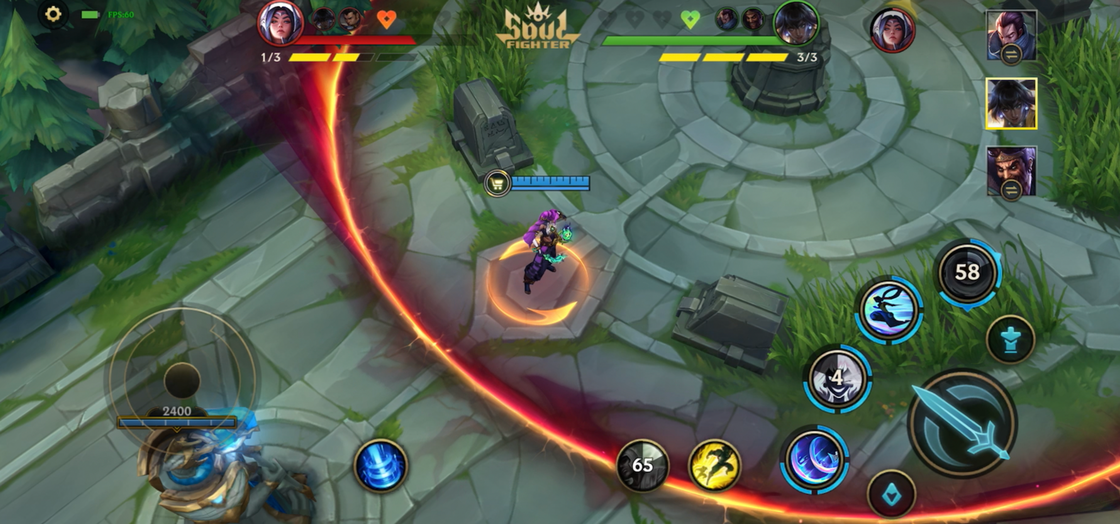 Tag Duel is a new game mode that pits players against each other in one-on-one combat. Each player will select three champions before entering combat and can seamlessly swap between them, so long as they are off cooldown. In this mode, you can take the combos into your own hands instead of needing your teammates to finish off the play. The first player to reach four kills will emerge victorious.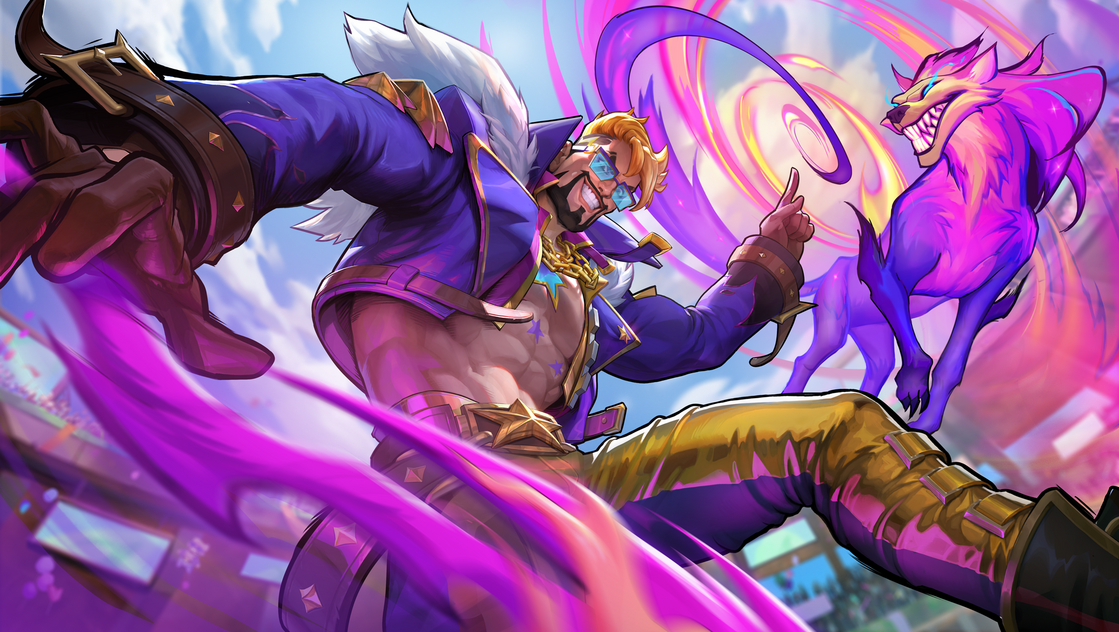 Experience an original story set within the world of Soul Fighter, told through the eyes of Draven and Yasuo as they battle in the Tournament of Souls and venture into the Lands Beyond. By playing matches of Wild Rift you will progress through a visual novel, which also features minigame combat that will test your speed and accuracy. By progressing through the event, you will be rewarded with tokens that can be spent on various items in the event shop. You will also be able to unlock Arcade Mode, which lets you play through a series of minigames as your favorite Soul Fighter champion, awards an exclusive emote, and more.
Legends of Runeterra
Over in Legends of Runeterra, a new Event Pass is coming which will bring new Soul Fighter skins for a variety of champions, new Emotes, and new Cardbacks to the board.
Skins: Soul Fighter Nidalee (Epic), Soul Fighter Viego (Epic), Soul Fighter Sett (Epic), Soul Fighter Samira (Rare), Soul Fighter Jhin (Rare), Soul Fighter Gwen (Rare), Soul Fighter Pyke (Rare) and Soul Fighter Evelynn

Soul Fighter Event Pass

New Emotes & Cardbacks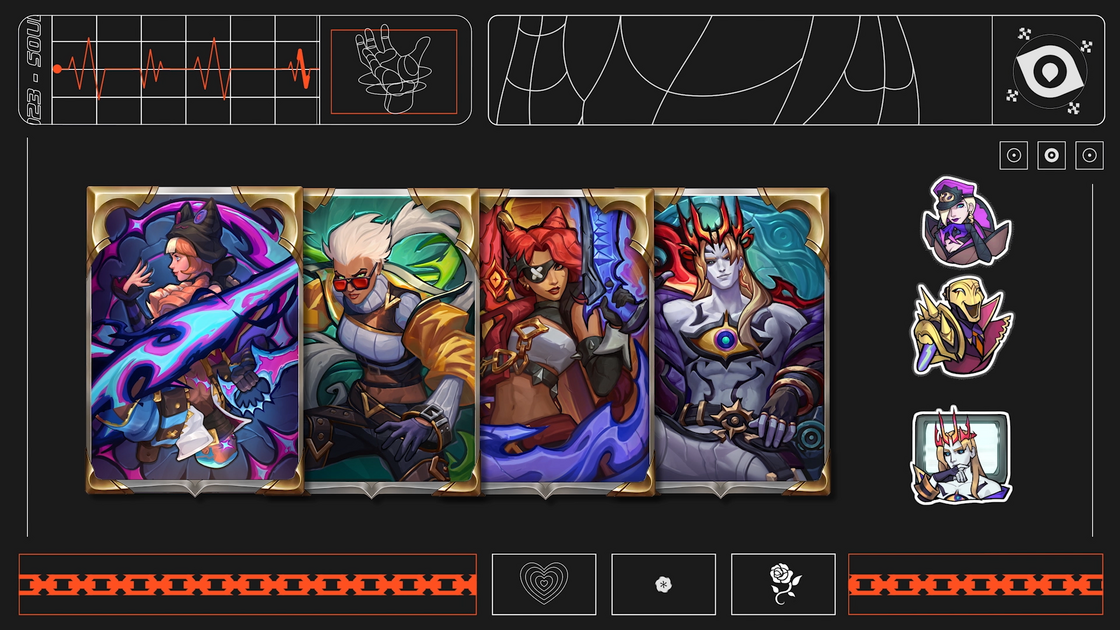 For more information on the Soul Fighter event in your favorite Runeterra game, make sure to follow @leagueoflegends, @TFT, @wildrift, and @playruneterra on Twitter, Instagram, and Facebook.