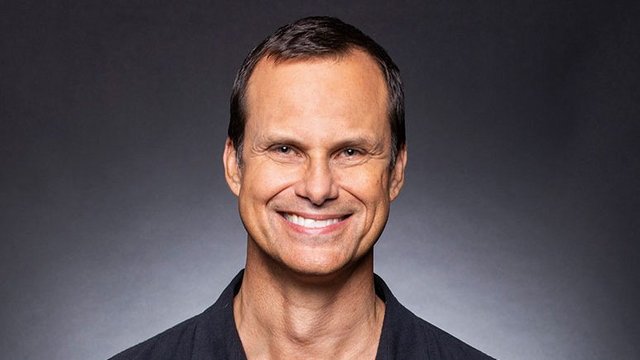 John Needham serves as the President of Esports, overseeing League of Legends and VALORANT Champions Tour global international events and driving the overall vision for esports at Riot Games world wide. John is responsible for shaping and defining an accessible, modern sports entertainment property for a multi-generational fanbase, while creating a strong sustainable business ecosystem that attracts top-tier sponsors and investors.

Under his leadership, the sport of League of Legends has experienced rapid maturation with continued investment in infrastructure and broadcast capabilities needed for long-term growth, digital products, and measurement standards (e.g. AMA). LoL Esports' three major international events -- The World Championship, Mid-Season Invitational, and All-Star Event -- have hit record viewership and seen incredible growth in fan engagement and value, with some of the most recognizable global brands signing partnerships including Verizon, Mercedes-Benz, Louis Vuitton, Spotify, OPPO, Red Bull, and Unilever's AXE.

Needham joined Riot in 2017 as the Managing Director of Europe and North America. During his time in that position, he led the rebranding of the League of Legends European Championship (LEC), which included the move to a long-term partnership model with 10 teams and an influx of new partnerships including Kia, Logitech, Red Bull, and Foot Locker.

John is an accomplished senior-level executive with a demonstrated history of results. He has developed high-performing teams, departments, and studios through his ability to communicate, motivate, and align teams from across different regions and cultures.

Prior to Riot, John served as Partner, Microsoft where he worked on Hololens experiences, 3DCreation, Microsoft Casual Games, and Age of Empires. He previously served as Microsoft's Studio Head of Lionhead where he transitioned Lionhead from a traditional console developer to a games-as-a-service studio. In that role, he also launched Fable Anniversary, Warface, and Quantum Break. John also held leadership positions at Cryptic Studios, Sony Pictures Entertainment, Telemundo, Gazillion Entertainment, and Sony Online Entertainment.