At Riot Games, we strive to be the most player-focused game company in the world. To achieve that mission, we need talented and passionate Rioters, working in an environment where they all feel valued and empowered to create amazing experiences for players.
Culture is our life blood. We aspire to create a culture where we embrace our differences as our strength, and where our values are the guiding principles for how we work. As 2019 was a foundational year for us in terms of our Diversity and Inclusion efforts, we've made some strides, but still have work to do. We took time to review both quantitative and qualitative data, assess current processes and systems, and conduct focus groups in order to build a solid D&I roadmap with milestones and metrics. Our framework has five focus areas:
Attracting and retaining diverse talent at all levels

Reducing the potential for bias in our processes and systems

Creating an inclusive work environment

Encouraging leadership accountability and engagement

Building external partnerships to create inclusive practices within the gaming industry
​
Furthermore, one of our commitments was to increase transparency. This report is intended to do just that: update you on our progress, our challenges, and the road ahead.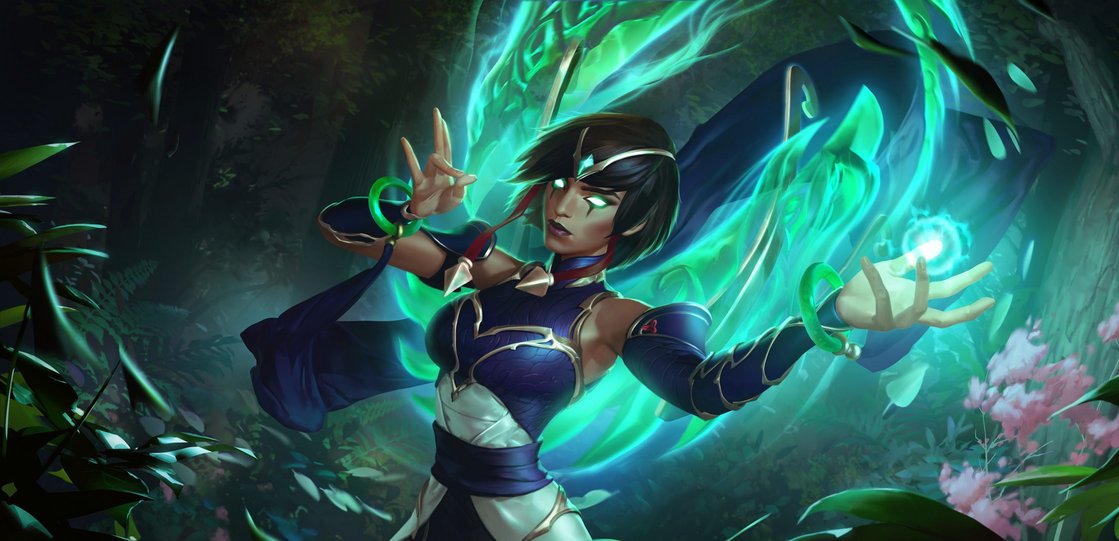 2019 Results
We expanded our D&I team.
We've built a robust team of dedicated D&I pros to implement initiatives that attract talent, drive inclusion in our workforce and our products, and establish external partnerships that connect us to communities and organizations. This team is the driving force behind our diversity and inclusion strategy, and is focused on empowering all Rioters to achieve our aspirations for a better Riot together.
We increased representation and hiring of women and underrepresented minorities.
Representation matters in our workforce and in our games. To create unique experiences for players, we need to have unique perspectives. Innovation happens through the diversity of perspectives, backgrounds, and experiences that each of us brings to the table.

In 2019 we redoubled our efforts to attract a wider base of potential candidates. We implemented a slate diversity initiative ensuring that women and underrepresented minorities were interviewed for all director-level and above roles. Over half of our director-level hires were diverse, with key hires in Worldwide Publishing, Riot Platform Group, and People; our executive leadership team is now 27% women and 18% underrepresented minorities. We expanded our recruitment efforts by participating in industry conferences like Grace Hopper, ensured that we had diverse candidates for on-site interviews for director-level roles, and created metrics to monitor attrition. As a result, we're seeing early indications of progress in representation thanks to this diligent work (Note: underrepresented minorities are US only).
We're building future pipelines.
Last year, we sought opportunities to get involved in initiatives in the greater tech and gaming communities that aim to increase diversity and inclusion in the hiring pipeline. This included our first full year as an Executive Member of the Reboot Representation Tech Coalition. The coalition's goal is to double the number of women of color who graduate in Computer Science (CS) by 2025, and so far we have distributed over $2 million in grant funding in 2019 to support the initiative. Collectively, coalition members have committed over $15 million toward the effort.
We've also entered into our third year of partnership with Girls Who Code, and even upped our participation by becoming a Summer Immersion Partner in 2019. For seven weeks, we hosted 17 junior and senior high school girls who went on to learn CS and build relationships that would equip them for a career in tech. The program was a massive success, with 104 Rioters volunteering to support the program and over 300 showing up for the students' graduation. Additionally, we celebrated our second year of supporting Girls Inc. LA, which aims to provide all sorts of programs, opportunities, and experiences for girls in the greater LA area. We specifically focused our efforts on leadership development workshops, which were offered through the organization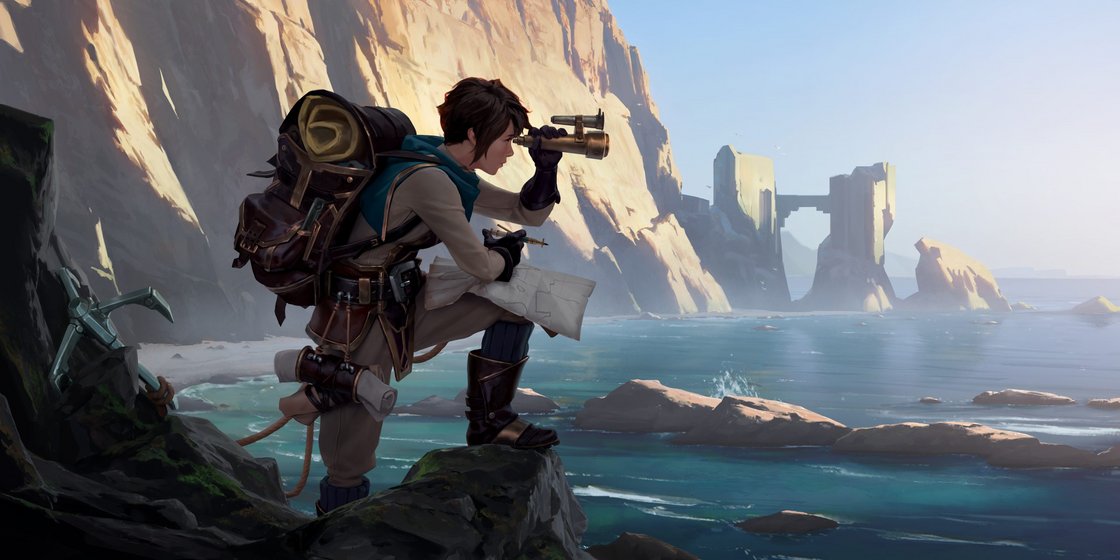 We made enhancements to our processes and systems to ensure fairness and consistency.
One of our goals in 2019 was to review current and upcoming People processes and make the necessary changes to reduce the potential for bias and ensure fair and equitable outcomes. We launched a new performance management process last year which included adherence to our values as part of performance feedback, and conducted a holistic review of our performance ratings to ensure we used them consistently and fairly across all of Riot. Improvements were also made to our recruiting process, with interview activities and processes becoming more targeted at job-related competencies and values. Finally, we reworked our interview roundup process to further drive objective decisions.
We updated our policies and processes to drive inclusive behaviors.
Creating a culture of "we" is critical to our success. At the end of 2018 we launched a new set of values which act as our guiding principles for how we make decisions and how we work together. Although it was an important step in evolving our culture, ours is not defined by words, but by our collective attitudes and behaviors. We held focus groups and reviewed our Global Riot Survey (GRS) to get insights and perspectives on how to achieve our cultural aspirations. We've developed a set of "Rioter Expectations" to drive the right behaviors, which are now part of performance evaluations. We want everyone to feel comfortable and safe at all times, so we updated our Romantic Relationships policy to further safeguard Rioters against unwanted advances, flirting, or requests. Lastly, we created a council made up of a cross-section of Rioters to help us identify and address issues and opportunities for equity and inclusion.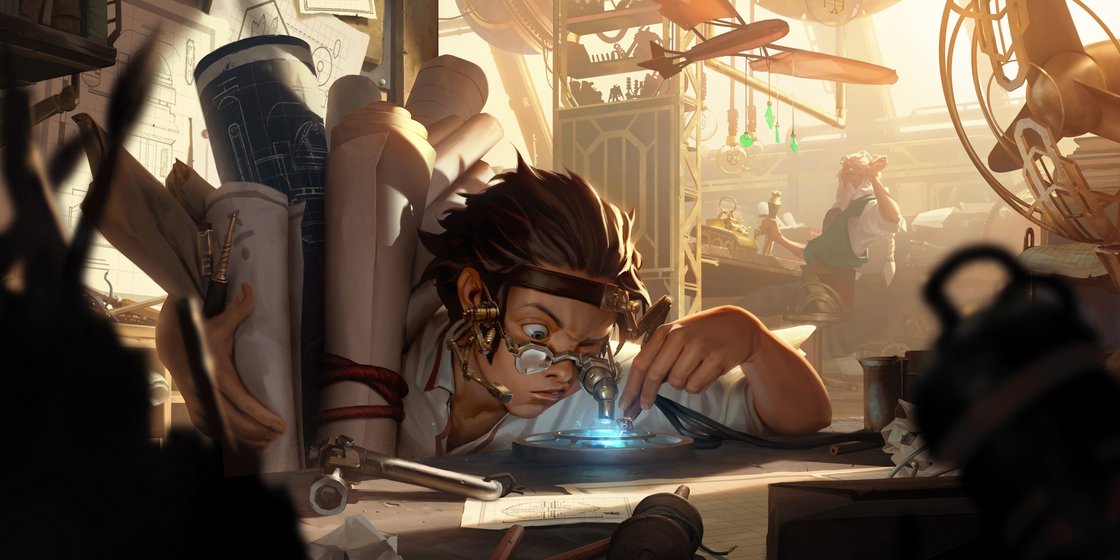 We continue to create champions that reflect the growing diversity of our player base.
The stories we tell can have a powerful impact on how we see ourselves and how we see each other. Diversity enables us to create deeply resonant experiences that connect with our players, and leverage the power of our difference to innovate. We'll continue to explore narratives that not only reflect our expanding player base, but work towards inclusive practices in content creation as well.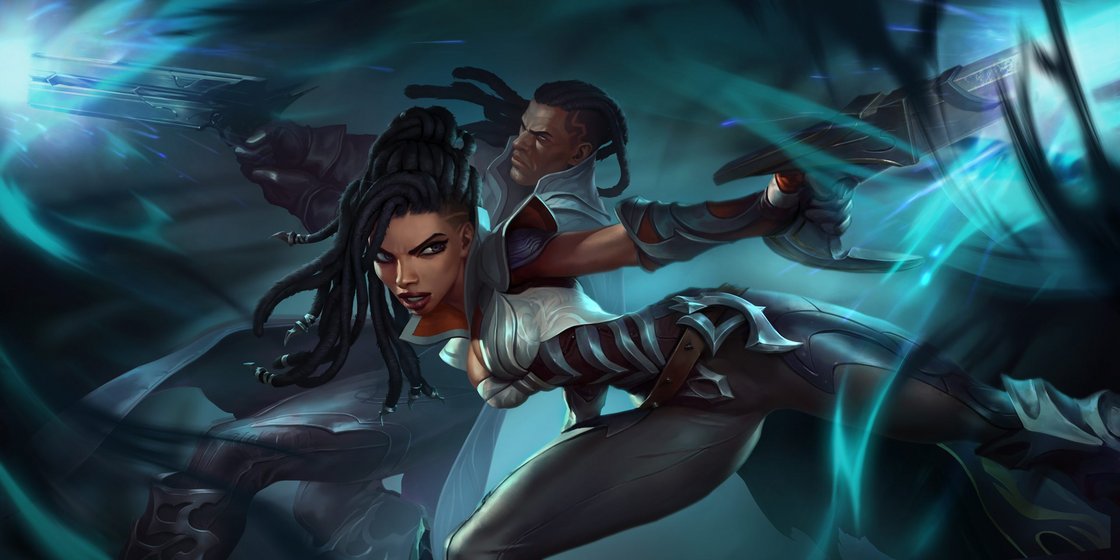 We still have progress to make.
Although we're making strides, we still have challenges we need to address to make sure we can continue moving forward:
Defense of our class action lawsuit. At the end of last year, we finalized a proposed settlement to resolve the class action case against Riot. Our first priority is, and will continue to be, doing the right thing by Rioters. And we remain committed to reaching the right outcome. We've made a genuine effort to own our past and to be transparent in our actions, and we'll stay focused on creating a path forward where Riot is a great place to work for everyone. It is in that spirit that we will continue our negotiations.

More focus on Inclusion and belonging. Results from our Global Riot Survey told us that there are still gaps for certain populations when it comes to our inclusion efforts. Given that feedback, we'll continue to give underrepresented Rioters the support they need to navigate their careers and to feel proud of where they work. We also recognize that managers play an integral role in fostering an inclusive environment. We're focusing on building awareness and equipping managers with the tools and resources they need to lead diverse teams.

Holding leaders accountable for diversity and inclusion. Currently the board of directors holds our CEO Nicolo Laurent accountable for diversity and inclusion. In 2020 we're going to expand this direct accountability further to include group and central function leaders. Each leader will have a D&I action plan and will be responsible for D&I in each of their respective purviews.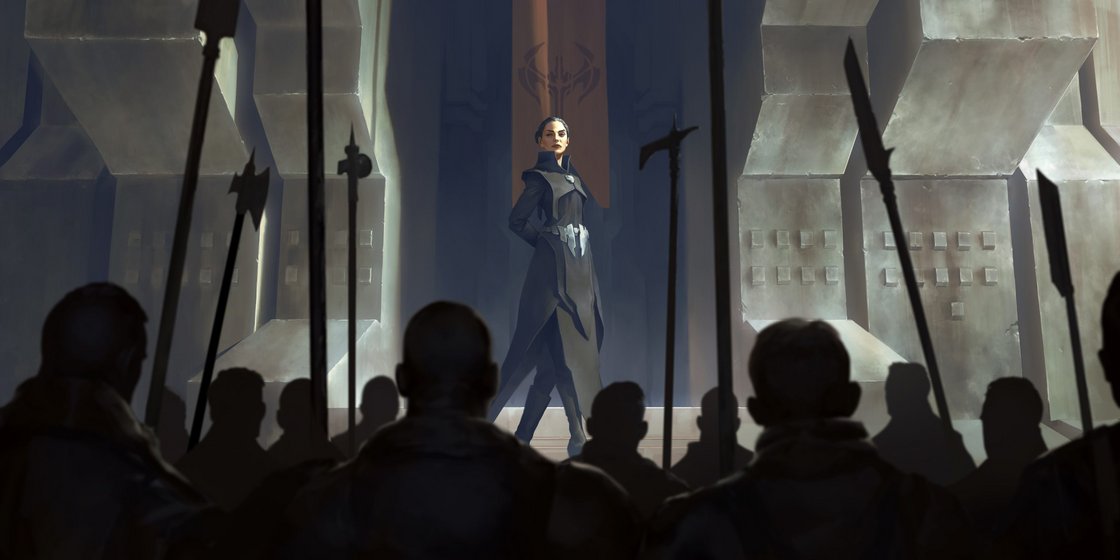 We will keep pushing and moving forward together. In 2020, our focus is on addressing our challenges and continuing to achieve the milestones on our roadmap. Here's some of what you can expect:
Each leader on our leadership team will develop and implement a D&I action plan with outcome metrics which will be reviewed by Nicolo and myself.

Focused recruiting efforts and strategies to increase diversity in our pipeline.

D&I learning and development initiatives to build competency and skill.

Implementation of a Women@Riot initiative to develop, retain, and engage women leaders (with more detail coming on this soon).

Strong partnerships with gaming communities and organizations to establish best practices in diversity and inclusion in gaming.

More partnerships with our product teams to ensure our games are diverse and inclusive.

Deployment of more D&I discussion workshops for leaders to increase awareness and skill sets.
​
With new and improving performance metrics and plans, we'll continue to foster leadership accountability and learn how our programs are encouraging inclusion and engagement. I'm confident that these thoughtful strategies will continue to boost our ability to attract, develop, and retain great talent with diverse backgrounds and perspectives.
I'm excited that we were able to bring about tangible, positive change last year, and I'm even more optimistic about our plans for 2020. We're dedicated to keeping you informed of our progress, so expect to see a status update here (roughly every quarter) as we continue on our journey together.
#togetherweareriot