Diversity, Inclusion, & Culture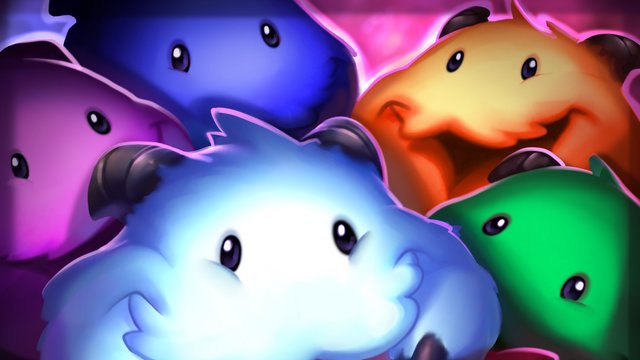 "Building a Riot Games where everyone can thrive."​
We're focused on two big work streams to make Riot a great home for people who love making games: setting a high bar for diversity and inclusion (D&I), and fostering a fair, collaborative, high-performing culture.
To get there, we're driven by a few simple beliefs. We believe:
That when teams are both diverse and inclusive they win. Every time.

That leveraging our strengths, knowing our weaknesses, and being honest about both is the best way to succeed, whether that's in the office or in a game.

That we must call out sexism, racism, homophobia, transphobia, ableism, ageism, religious discrimination, and bigotry of all kinds.

That work can be a place where you make lifelong friends, partner with clutch teammates, and embrace the joy of making games.
​
These beliefs will help us surface the best ideas, challenge the status quo, and ultimately make better games.
Sometimes we've fallen short of making these beliefs a reality. We launched this page so that everyone can see that we are backing up our words with actions and can keep track of our progress.
Diversity & Inclusion at Riot Games
We're amplifying diverse voices and fostering an inclusive environment across Riot focused on three major areas:
Diverse Teams

Inclusive Climate

Fair Systems
Learn More
Riot Games Culture
We're improving every aspect of how we work, play, and collaborate together. We started with a new set of company values and now we're working to spread those values throughout Riot through:
Strong Leadership

Systems & Processes

Education & Recognition
Learn More