Berlin Adlershof, Germany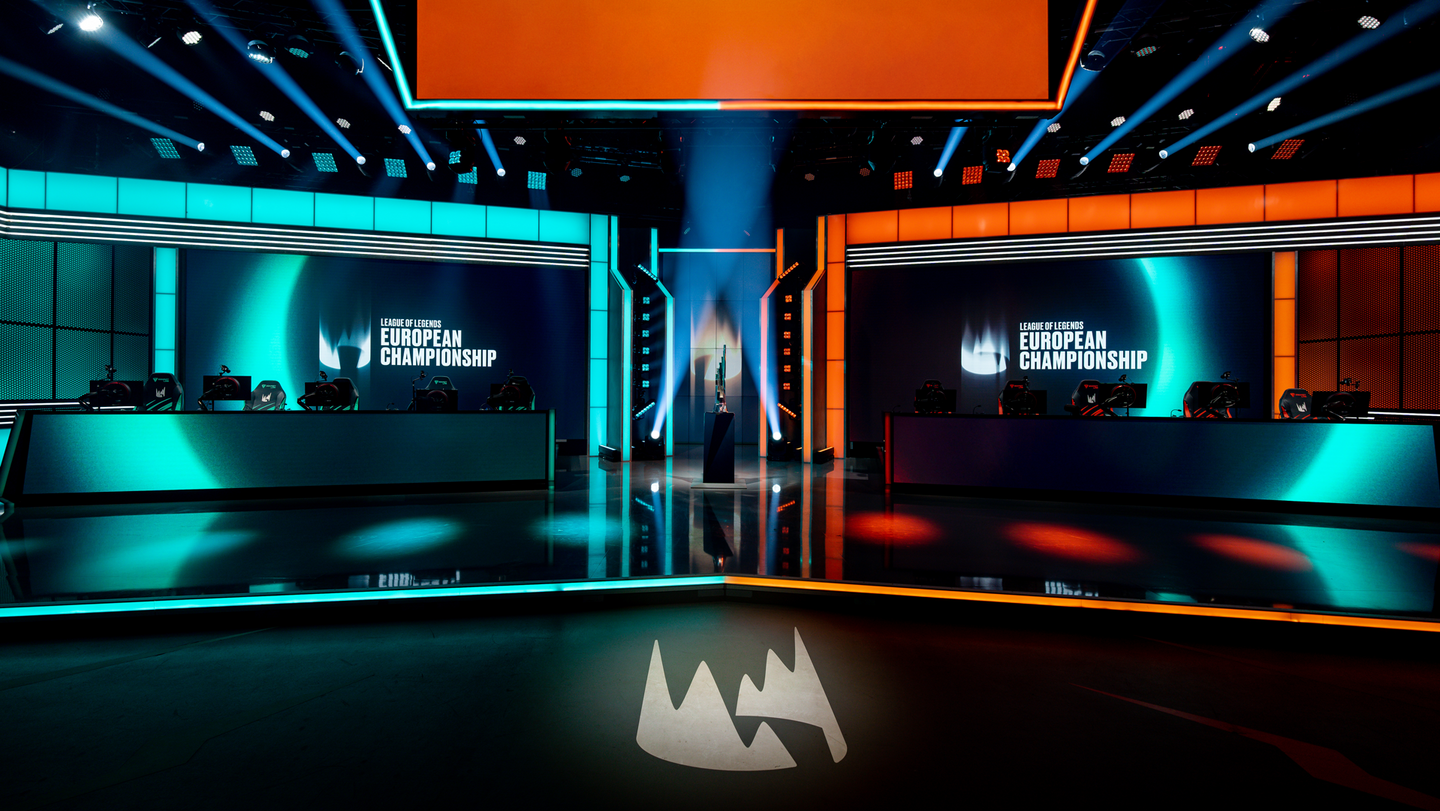 We make it better to be an EMEA Esports fan.
Berlin is a city of art, architecture, music, food, and history. And it's also a city with a rich gaming and esports legacy as a place of innovation, competition, and growth over the last few decades. That's why Berlin is the home of not just one but two of Riot's offices. This page is looking at our EMEA Esports HQ, check out our page for our Central and Eastern Europe publishing office in Mitte below:
The EMEA Esports HQ in Adlershof was opened in 2015, on the former set of Big Brother. Rioters in Berlin are in charge of all EMEA esports events with support from Rioters on the ground in other EMEA offices in Istanbul and Dubai.
EMEA has a robust League of Legends scene with 11 regional leagues ranging from Spain's Superliga to Poland's Ultraliga. At the end of each split is the European Masters where the best teams of the regional leagues compete to be the top EMEA team across the 11 leagues. At the top level is the League of Legends European Championship (LEC), a league that was the birthplace of some of the best talent in League of Legends history, and underneath it all is an amateur circuit where the next LoL star is waiting to break out.
EMEA represents a wide range of countries, cultures, and languages. Our team in Berlin navigates the complexities of bringing all these cultures together to compete. The result is compelling competitive narratives and strong local and domestic leagues all around EMEA. Berlin has been a crucial city in the history of esports and the team in Adlershof is dedicated to creating more and more high-powered competition, intense moments, and future stars across LoL, VALORANT, and more.