So You Wanna Make Games??
About This Initiative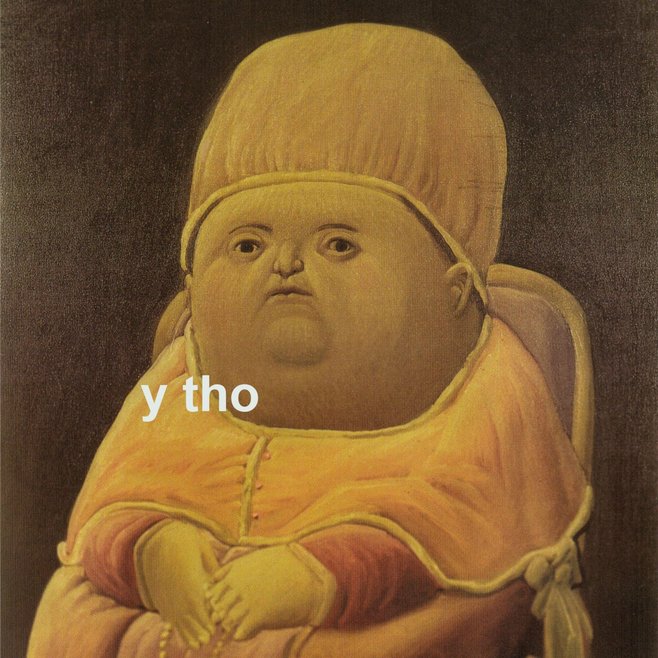 Background
Our Art Education team created this series in an effort to make often elusive industry knowledge more accessible. Before creating the series, the Art Edu team held a series of cross-discipline workshops for artists here at Riot with the goal of targeting and addressing knowledge and expertise gaps across the department.
Artists who participated agreed that having a broader understanding of the art pipeline helped reinforce their developer mindset and appreciate the impact of their own work. So we decided to convert the workshop content into this video series, and we hope it serves as an educational springboard for creatives who are just starting out!
Featured Subject Matter Experts
Game Art
Lisa Thorn
Sean Coleman
Tyson Murphy
Evan Monteiro
Moby Francke
Santtu Huotilainen
Concept Art
Jon Buran
Gino Whitehall
Gem Lim
Thomas Randby
Allie Strom
Hing Chui
Character Art
Elena Bespalova
Blair Armitage
Willem van der Schyf
Minoh Kim
Consulted Artists
Edgar Monteon
Trevor Carr
Environment Art
Tony Tang
Marcus Lull
Anessa Silzer
Brandon Martynowicz
Servando Lupini
Devon Fay
Tech Art
Sylvia Kosowski
Spencer Miller
Bob Piscopo
Jue Wang
Rich Diamant
Animation
Lorenzo Colaiori
Christopher Hsing
Rory Alderton
Skylar Surra
Nick Matthews
Daniel Kraft
Jason Hendrich
Game Visual Effects
Adam Kupratis
Shannon Berke
Jason Keyser
Jin Yang
Sound Design
Kristen Quebe
Jayvon Rymer
Bryan Higa
Brandon Reader
Alison Ho
Marco Bustos
Consulted Sound Designers
Brad Beaumont
Adam Swanson
User Interface Design
Joy An
Sebastian Reeve
Melanie Desgagne
Andru Phoenix
Sanketh Yayathi
Game Design
Christopher Palu
Jo Graylock
Kimberly Voll
Quentin Ramsey
Brian Feeney
Consulted Designers
Amanda Jeffrey
Stone Librande
Thank you to all the subject matter experts, for their enthusiasm and eagerness to share knowledge and inspire up and coming creatives.

Created & Produced by: Gabby Cherney
Created & Directed by: Tomáš Jech
Produced by: Ben Boas
Production & Editing: Ben Boas
Writing & Narration: Tomáš Jech
Writing & Illustration: Gabby Cherney
Motion Graphics: Daniel Olszewski
Sound Mix
Riot Audio Team and Formosa Interactive
Additional Content
Christina Wun, Yongmin Hwang, Wade Winebrenner, Adam Oliveira
Special Thanks to
Christina Wun and Mick Montgomery
Thank you to the many teams at Riot Games who supported the development of this project.

And thank you to anyone watching this series! We can't wait to see what you can do.