Art Education Video Series
The Videos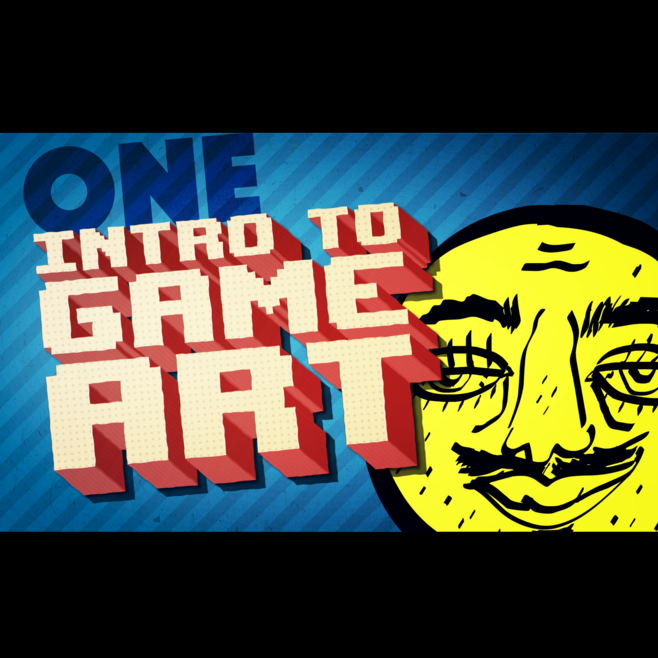 Intro to Game Art
Learn about the function art serves in a game, the role of an artist on a game team, and some of the foundational tools leveraged across the entire art pipeline.
Watch Game Art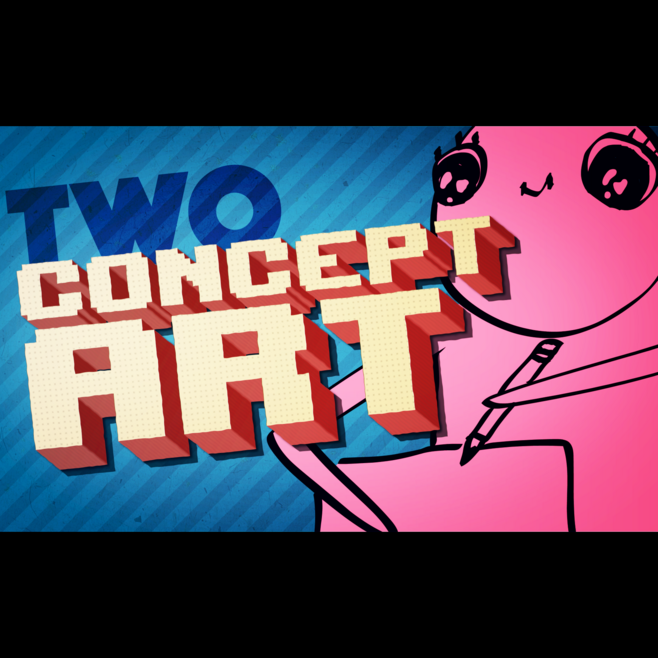 Concept Art
In this episode we debunk a common misconception about the role of a concept artist in games and hear from a few concept artists about their role and how they work on the team.
Watch Concept Art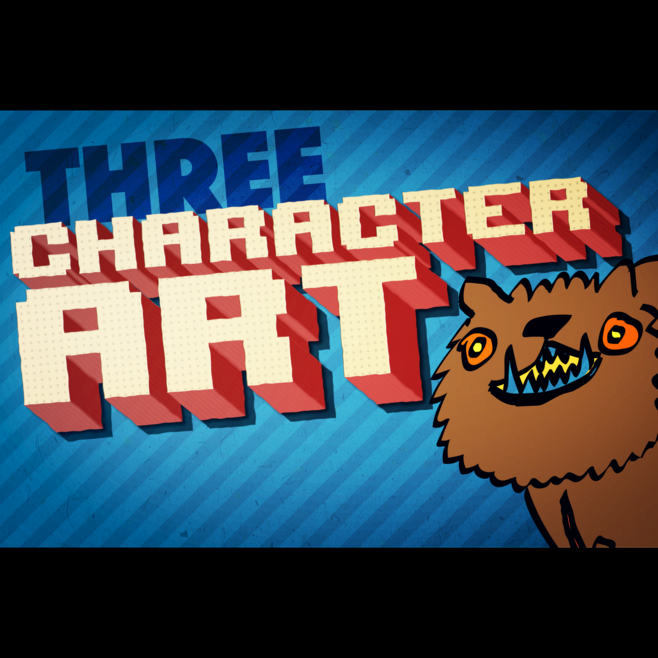 Character Art
The character artists give us a high level breakdown of their robust workflow—from key creative considerations to various technical aspects of the modeling and texturing processes.
Watch Character Art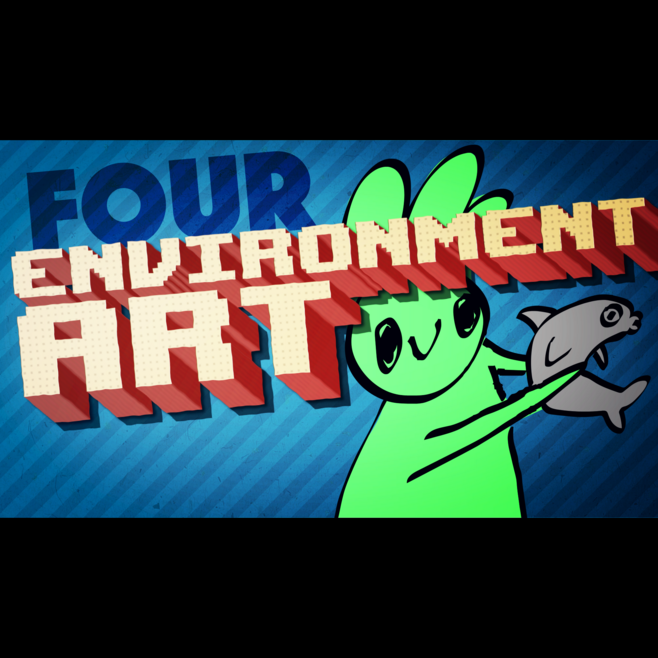 Environment Art
Learn about what a game environment is, how it impacts the overall game experience, and how environment artists bring digital worlds to life.
Watch Environment Art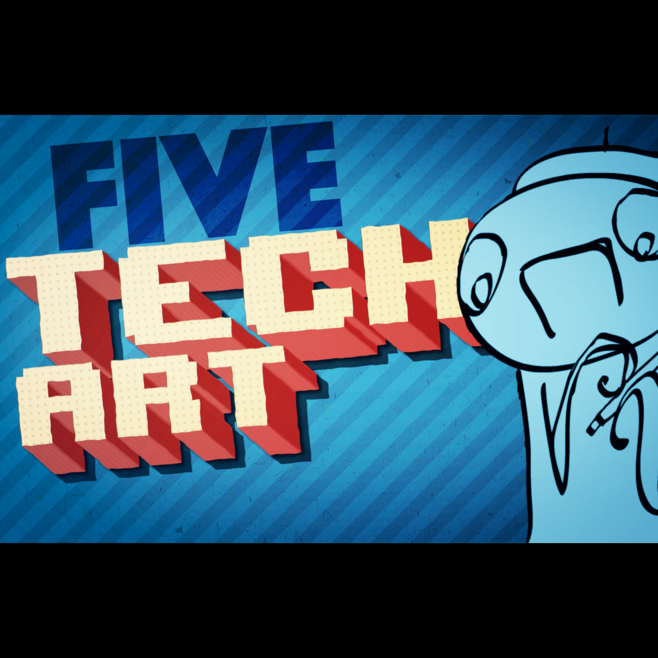 Technical Art
In this episode we attempt to capture some of the core ways tech artists help streamline how art is made and implemented in a game.
Watch Tech Art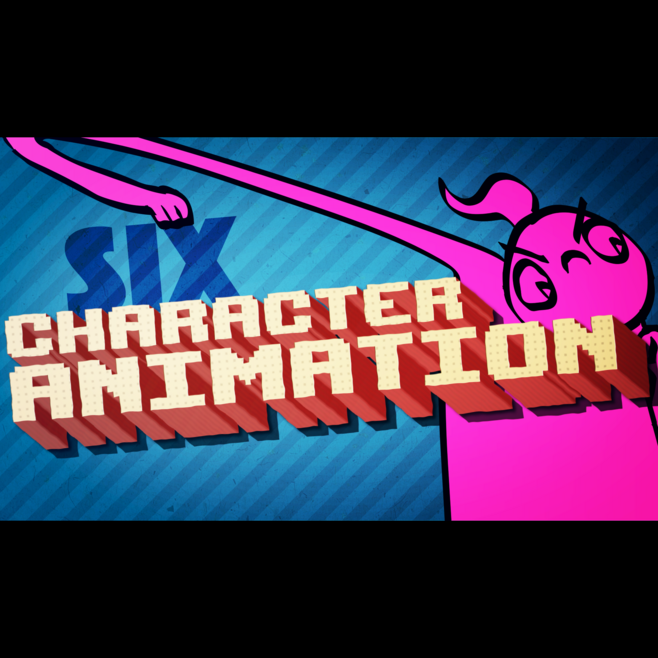 Character Animation
A few animators walk us through the goals for game animation and break down some of the techniques used to achieve them.
Watch Character Animation
Visual Effects
Learn about the complex world of visual effects in games and hear from a few VFX artists about some of the techniques they use to strike a balance between gameplay and satisfaction.
Watch Visual Effects
Sound Design
Some sound designers walk us through the role sound plays in a game, give us key terms for thinking and talking about sound, and discuss a few tools they use to craft and manipulate sounds.
Watch Sound Design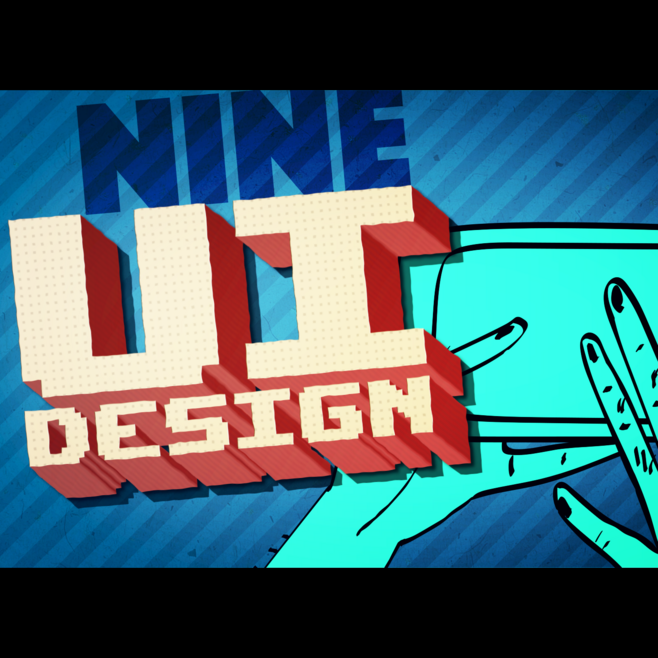 User Interface Design
An often overlooked part of art, a game's user interface is a critical part of making a game playable. In this episode the visual designers and motion graphics artists break down the thought and planning that goes into designing UI elements.
Watch UI Design
Game Design
To cap off the series, the game designers help us understand how to think about games like developers.
Watch Game Design