For the past four years we've proudly participated in IDAHOTB—International Day Against Homophobia, Transphobia, and Biphobia (now known as May 17th). It began at Riot with a photo of Rioters dressed to support their fellow Rioters, community members, and players. In 2018 we took our support in-game with the creation of the Rainbow Fluft icon, allowing players everywhere to show their support for one another.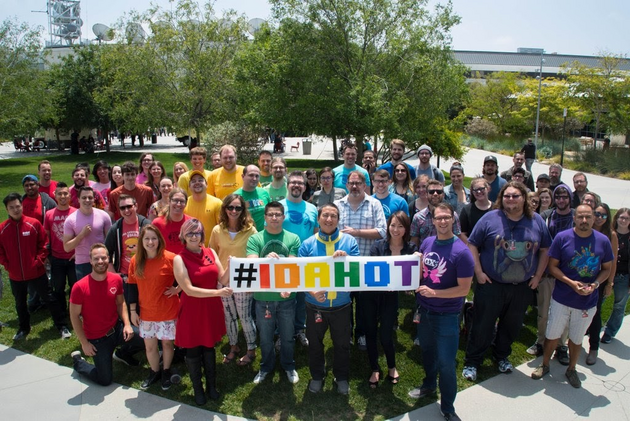 Last year we gave the Rainbow Fluft icon a little extra pizazz. Players who equipped the icon left a sparkling rainbow trail when they loaded into the game.
This year we wanted to expand our support for the LGBTQIA+ community, and now that we're Riot Games, we knew just how to do it.
We've added six new icons to support different members of the LGBTQIA+ community in addition to the Rainbow Fluft. And seven icons means seven animations.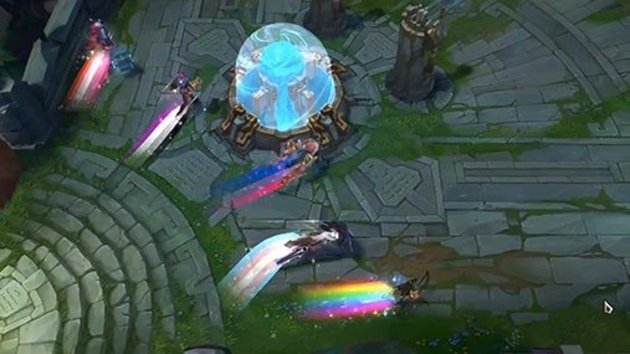 Legends of Runeterra players can also show their support by picking up a unique emote and Guardian for free.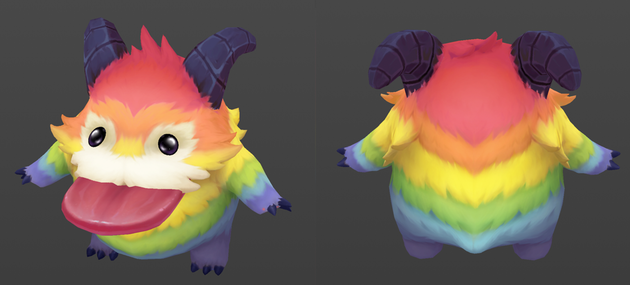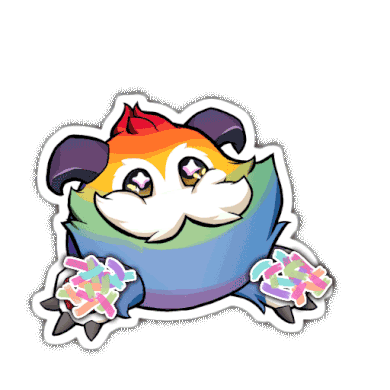 As we've stepped up our Diversity & Inclusion efforts, we're kicking off celebrations of IDAHOTB and LGBTQIA+ Pride Month with an expanded partnership with the It Gets Better Project. Their mission to create a global impact through storytelling and hope is one we're deeply invested in, and for that reason we're excited to work together to create awesome experiences for Rioters and the broader LGBTQIA+ community during June 2020 and beyond.
"We appreciate how Riot Games looks beyond Pride season to honor the LGBTQ+ community," says Brian Wenke, executive director of the It Gets Better Project. "Since our partnership began in 2017, Rioters have worked with the It Gets Better Project to ensure that LGBTQ+ young people feel seen and supported all year long. Prioritizing Pride 365 speaks volumes about Riot Games' commitment to allyship."
We're so excited to continue working with the It Gets Better Project, and can't wait to share more about some of the things we have planned for the future.