We know bad experiences in-game intentionally caused by players can be game ruining—and in some instances cause personal harm. This sort of disruptive behavior is unacceptable, and has no place in any of our games. For this reason, we've teamed up with hundreds of other game companies and organizations to join the Fair Play Alliance, a global coalition of gaming companies who want to bring more inclusive experiences to players everywhere.
The Fair Play Alliance worked with the Anti-Defamation League's Center for Technology and Society to release the Disruption and Harm in Gaming Framework, a comprehensive catalogue of the types, causes, and impacts of antisocial behavior and harassment in gaming. This includes a new set of freely available "developer best practices" to help address the issues identified with more to follow in 2021 and beyond.
We're so happy to have had the opportunity to support the Framework through the Riot Games Social Impact Fund. But our efforts don't stop there. We're also developing a suite of tools that incorporate the learnings from the Framework to help early-stage games foster healthy online interactions with players, as well as to help later-stage—or even post-launch—game developers better understand how to encourage healthier and more positive interactions.
We believe everyone who plays our games should have a healthy and safe community to do so, and while the Framework is an important starting point, we know that this is the first step of many to equip the games industry with more tools to combat disruptive behavior.
You can view the Disruption and Harm in Gaming Framework in its entirety here.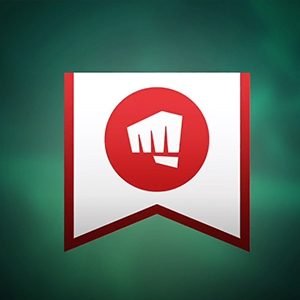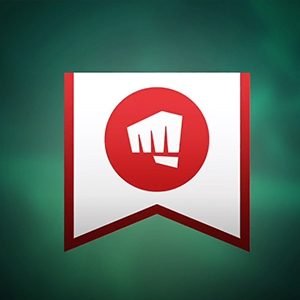 Jeffrey "Kushnood" Burrell
Jeffrey "Kushnood" Burrell is the Head of Corporate Responsibility. He previously was at the Bill & Melinda Gates Foundation, Apple, and worked with Microfinance Institutions in Tanzania. A man of many talents, he can optimize his farm harvests in Stardew Valley while letting his own house plants perish. Jeffrey received an MBA from Kellogg School of Management at Northwestern University and an MPA from Harvard Kennedy School.