We've become a Founding Member of The Reboot Representation Tech Coalition alongside Pivotal Venture's—Melinda Gates' innovation fund—Adobe, Dell, Intel, and Microsoft, among others, to pool together our support and resources to double the number of women of color graduating with a degree in computer science in the U.S. by 2025. To date, the Coalition has raised over $15 million for these efforts.
Our combined efforts aren't focused on a singular area, as there is no one cause for the low number of women of color graduating with computer science degrees (just 4% in 2018 self-identified as black, Latina, or Native American). The Coalition provides funding to middle and high schools to increase the number of girls interested in tech, is redesigning the experiences of women studying computing in college, and working to plug the gaps between programs so women and girls keep their interest in tech.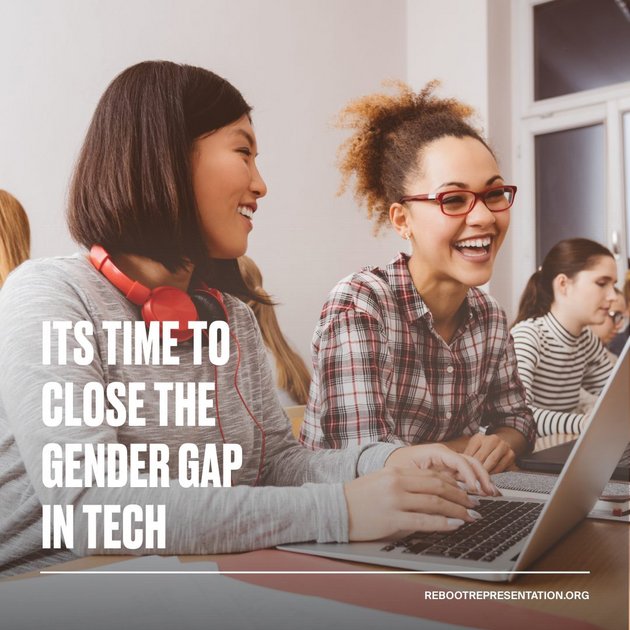 We're going to continue to support organizations like Girls Who Code, CoderDojo, Girls Inc., and 9 Dots to create a difference for the next generation. There's tremendous potential for tech companies to create meaningful change if we work together.
You can read more about the work we're doing with other tech companies in The Coalition's report on how companies approach gender diversity.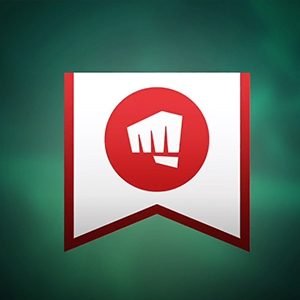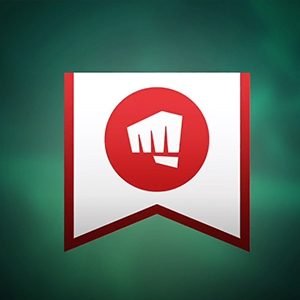 Jeffrey "Kushnood" Burrell
Jeffrey "Kushnood" Burrell is the Head of Corporate Responsibility. He previously was at the Bill & Melinda Gates Foundation, Apple, and worked with Microfinance Institutions in Tanzania. A man of many talents, he can optimize his farm harvests in Stardew Valley while letting his own house plants perish. Jeffrey received an MBA from Kellogg School of Management at Northwestern University and an MPA from Harvard Kennedy School.