Our Story
Riot Games was founded in 2006 by Brandon Beck and Marc Merrill with the intent to change the way video games are made and supported for players. In 2009, Riot released its debut title League of Legends to worldwide acclaim. The game has since gone on to become the most played PC game in the world and a key driver of the explosive growth of esports. Players are the foundation of our community and it's for them we continue to evolve and improve the League of Legends experience. Riot Games is headquartered in Los Angeles, CA and has 23 offices worldwide.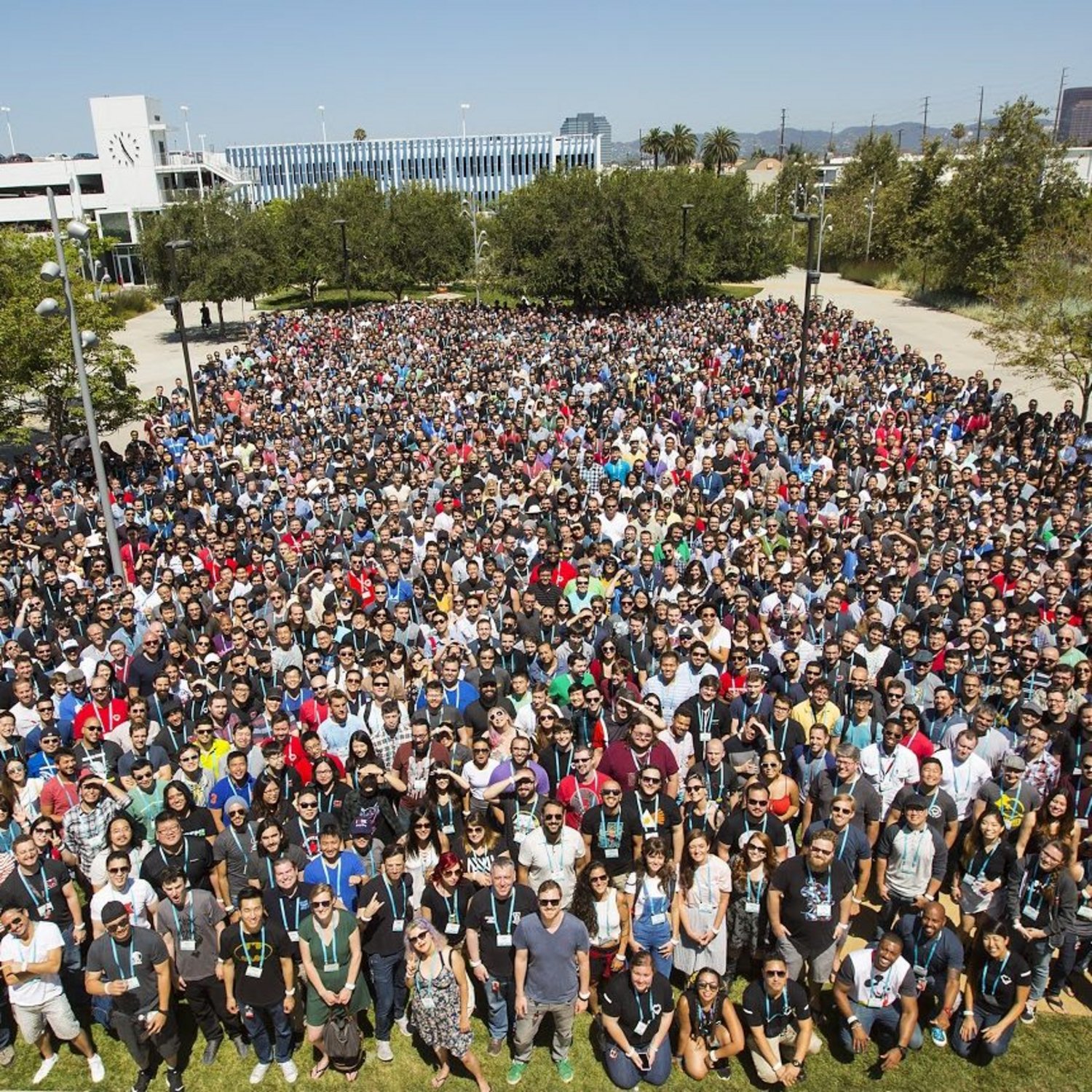 Diversity & Inclusion
See how Riot's dedicated to making sure we continue to be a welcoming, diverse, and empowering place for all Rioters and future Rioters.
Learn More
Our Offices
Gaming knows no borders—our teams make sure players get the best possible experience no matter where they live.
Explore Our Offices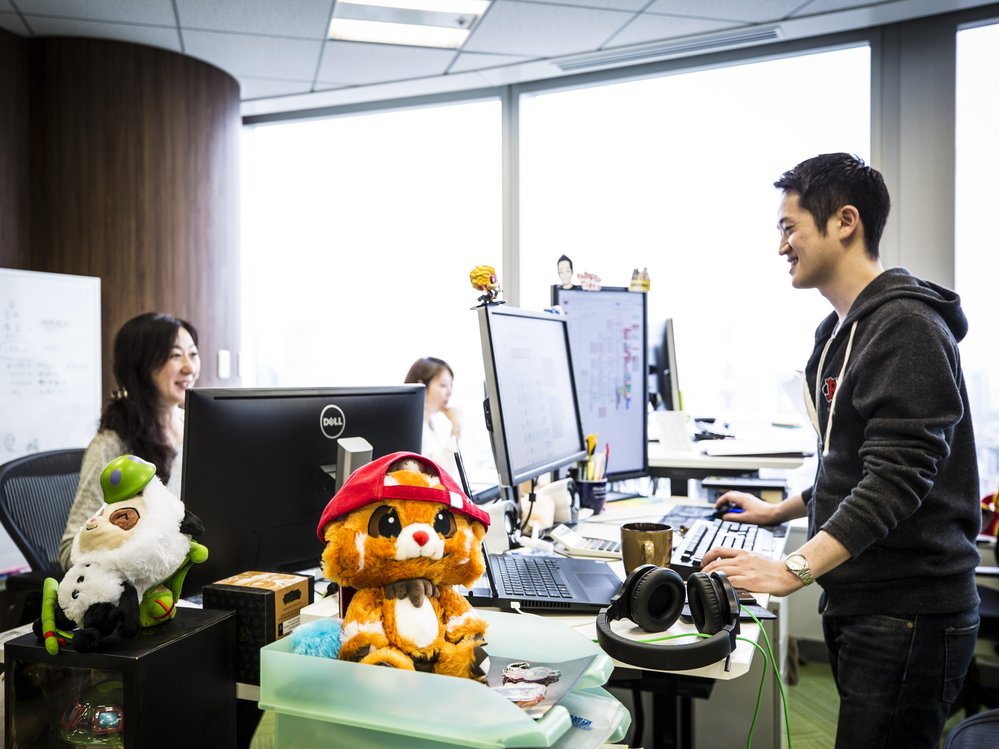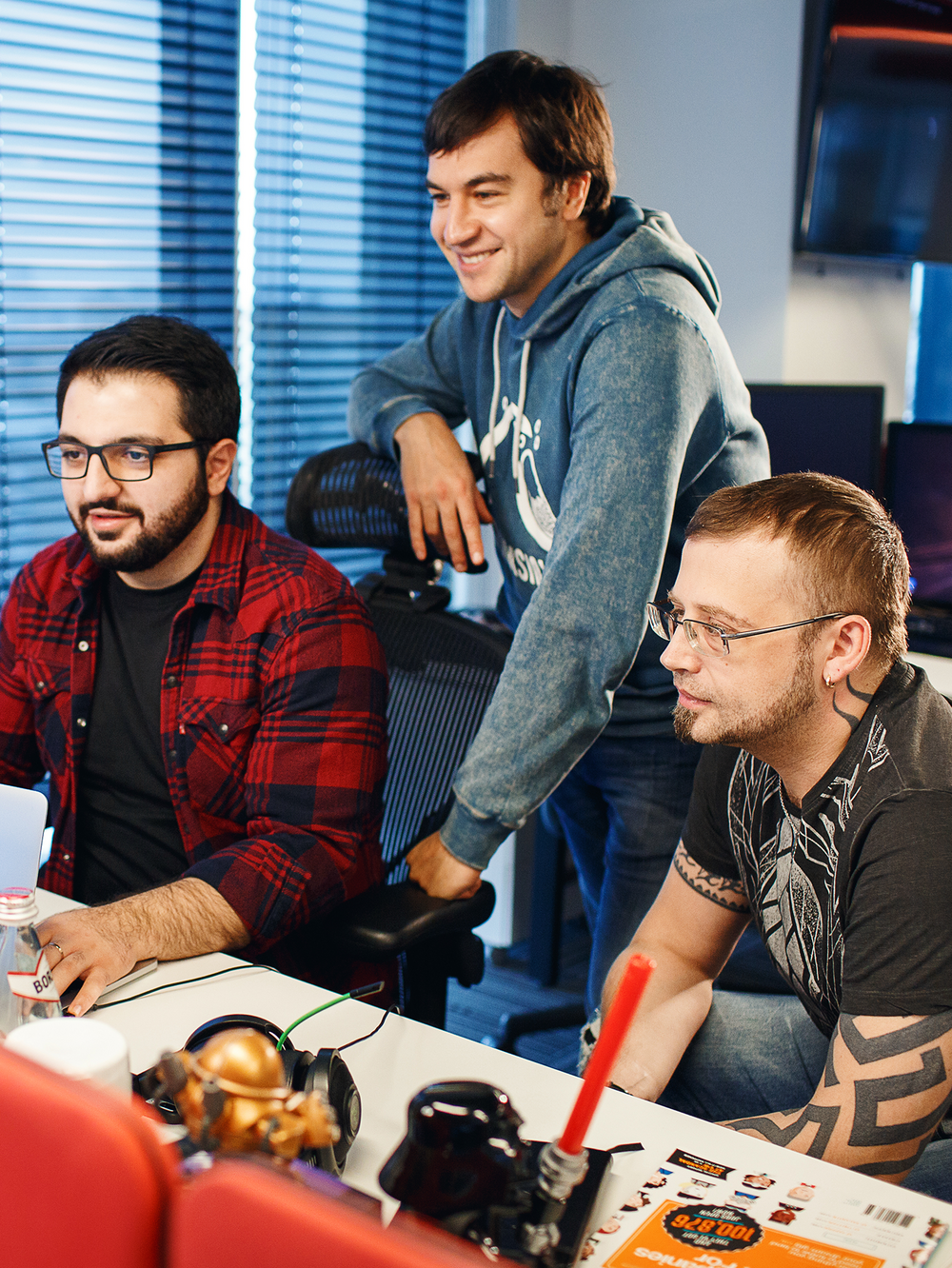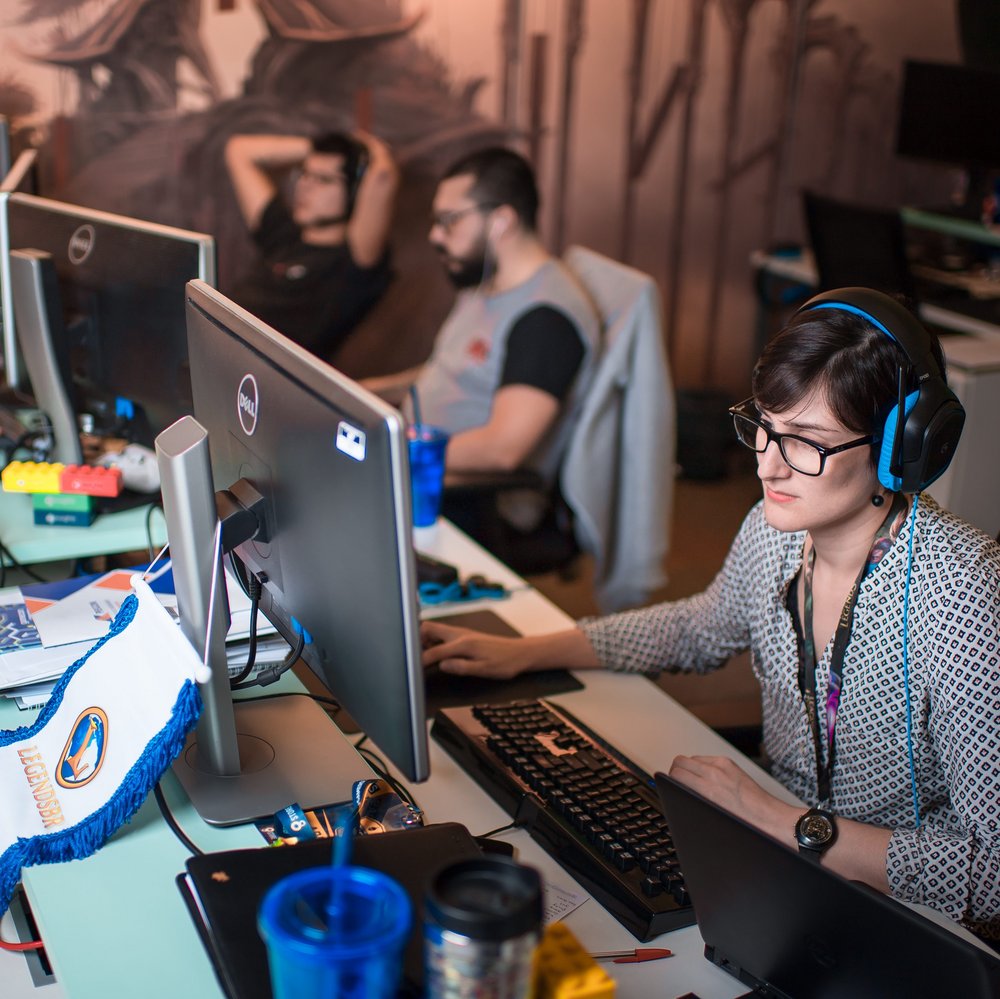 Leading Yourself to Success
Leading Yourself to Success
Oksana Kubushyna is the Head of Riot Platform Group leading 350+ Rioters. In this note, she shares her thoughts on forging your own path to leadership.
Making League Champions
Making League Champions
We've tried to keep stepping up our comms game over the last year, and in launching the Nexus and telling more stories about the dev work behind game features, we're closer to where we want to be
Making the SKT T1 2016 Worlds Skins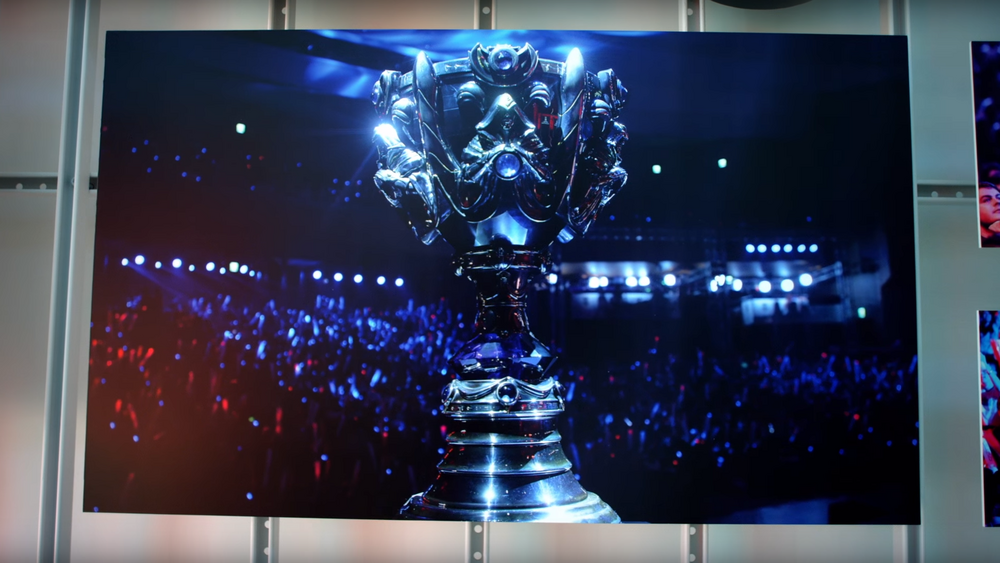 Making the SKT T1 2016 Worlds Skins
Enjoy a behind-the-scenes look on how the pros on SKT T1 helped us bring their unique champion skins to life.
"You wanna play too? It'll be fun!"