Diversity & Inclusion
We want to ensure that Rioters, no matter where they sit or their expertise, know they have a place here
We strive to cultivate an environment where our lived and learned experiences – identities, perspectives, styles, and crafts – are all leveraged to foster belonging, drive innovation, solve challenges, and enhance the player experience.
D&I will always be an important part of shaping the way we show up as a company for players, Rioters, and in communities around the world.
Annual D&I Reports
We aim to provide transparency year over year to show where we've been and where we're going. These reports show our progress as we climb the mountain toward a better world and future for Riot, the gaming industry, and players.
Our Partners
Change doesn't happen overnight and it can't happen alone. In order to make a real and lasting difference our D&I team works with a long list of amazing organizations who are putting in the work every day to create a more diverse & equitable future for current & future generations.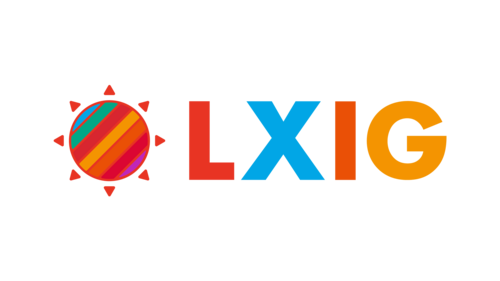 Latinx in Gaming
Serving as a platform to connect with Latinos across the gaming industry, promote cultural appreciation, representation in games and games-related content
ColorStack
Increasing the number of Black and Latinx Computer Science graduates that go on to launch rewarding technical careers.

Tec Leimert
Helping communities of color keep pace with technological innovations in an effort to bridge a growing digital divide.