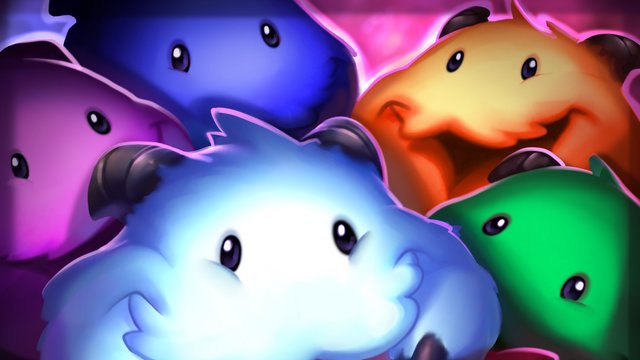 "Building a Riot Games where everyone can thrive."​
We make Riot a great home for people who love making games by setting a high bar for diversity and inclusion, and fostering a fair, collaborative, high-performing culture.
To get there, we're driven by a few simple beliefs. We believe:
Teams win together only when they are both diverse and inclusive.

Leveraging our strengths, knowing our weaknesses, and being honest about both is the best way to succeed, whether that's in the office or in a game.

We must not tolerate sexism, racism, homophobia, transphobia, ableism, ageism, religious discrimination, and bigotry of any kind.

Work can be a place where you make lifelong friends, partner with clutch teammates, and embrace the joy of making games. ​
These beliefs will help us surface the best ideas, challenge the status quo, and ultimately make better games.
Our Annual Diversity and Inclusion Progress Report is live
In a year when we launched new games during a pandemic, we also kept focused on our commitment to fostering diverse perspectives and work towards creating an inclusive culture.
Download our full D&I report
Rioter Identity Groups
Our employee resource groups—or Rioter Identity Groups (RIGs) as we like to call them— were created to provide us with insights and perspectives on the opportunities and challenges of maintaining a diverse and inclusive workplace. They also bring Rioters together to celebrate diversity, enable authentic representation in gaming, and foster a deep sense of belonging at Riot and with players. Through their insights, programs, and activations, RIGs have been vital in building an inclusive community inside and out.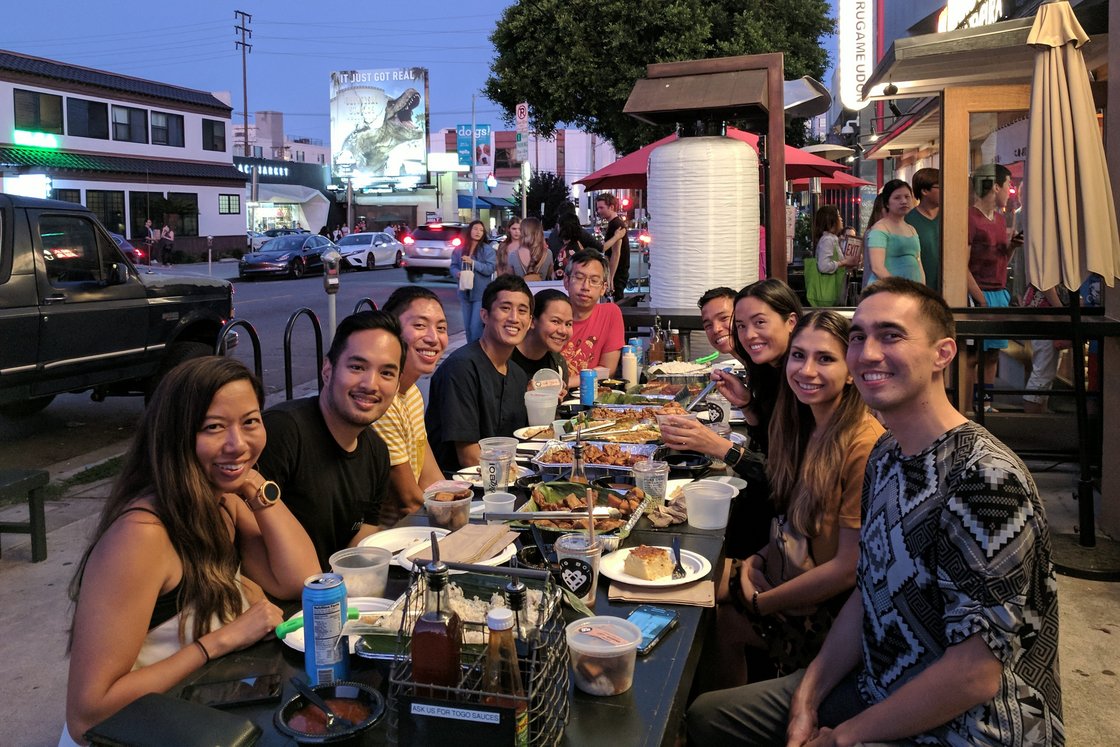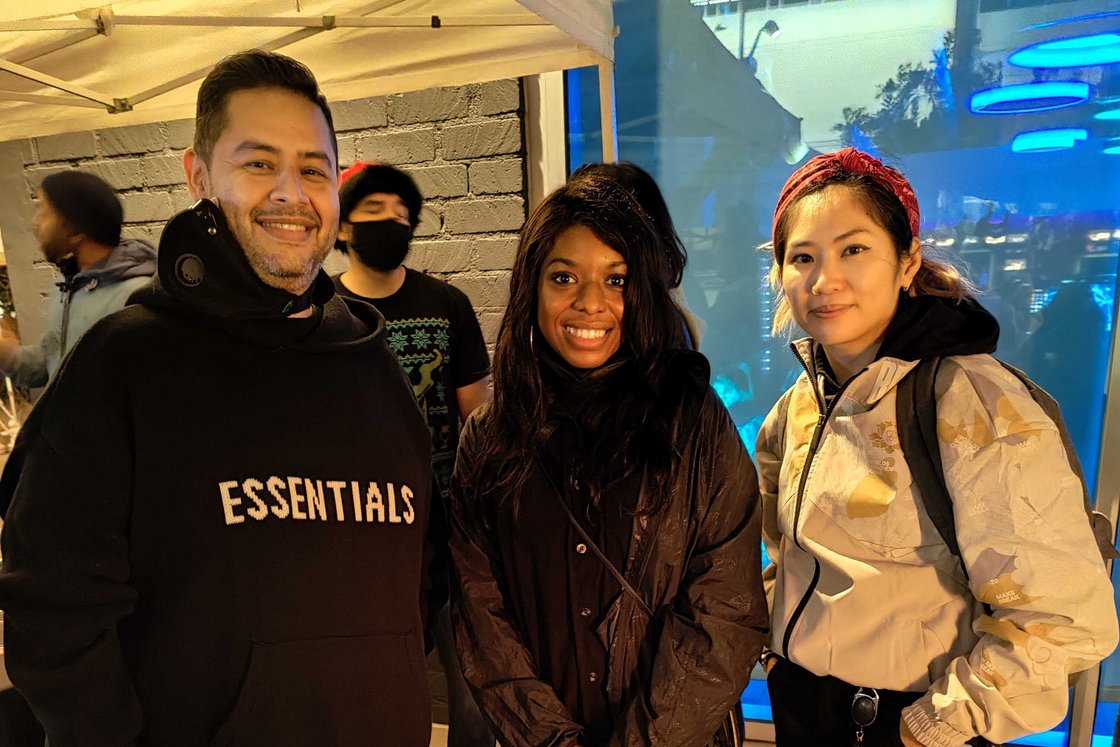 With the support of an executive leader, each RIG creates an annual operating plan with a focus on three areas: Rioters, business, and community. Today we have six RIGs: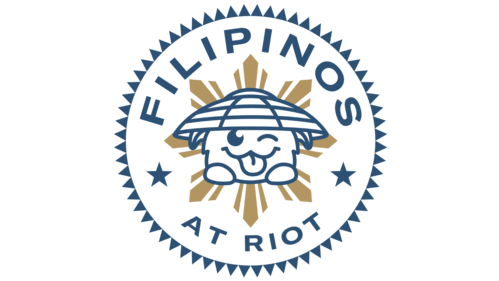 Filipinos At Riot
Filipinos At Riot's (FAR) mission is to empower, unify, and celebrate Filipinos at Riot and in the gaming community.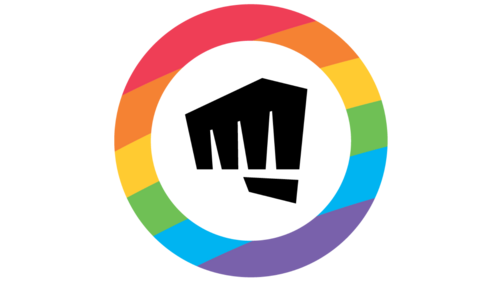 Rainbow Rioters
Rainbow Rioters' mission is to foster LGBTQIA+ inclusive communities and products at Riot and beyond.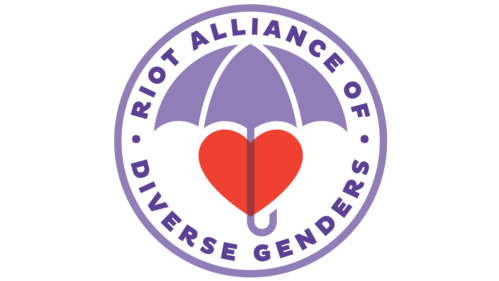 Riot Alliance of Diverse Genders
Riot Alliance of Diverse Genders' (RAD Genders) mission is to drive Riot to be a place where people of all genders thrive and see themselves reflected in Riot's products.
Riot Noir
Riot Noir's mission is to amplify Black voices and increase representation at Riot both in and outside of products.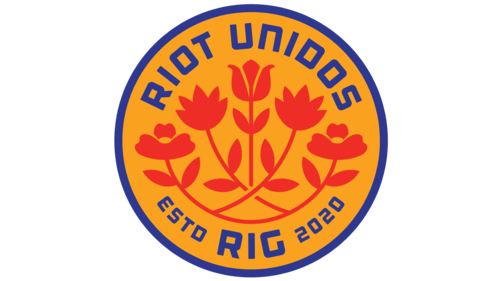 Riot Unidos
Riot Unidos' mission is to provide a supportive environment for Latinx Rioters and their allies by advocating for increased visibility, cultural bonding, community outreach, and positive change throughout Riot Games.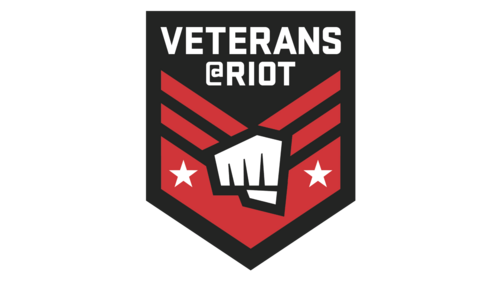 Veterans@Riot
Veterans@Riot's mission is to support Veteran Rioters and allies while increasing representation in gaming and entertainment.