We hope you enjoyed the premiere of our first TV series, Arcane. And with two acts out now, the finale is coming up quicker than a Firelight's hoverboard. Much like the premiere, we're excited to have our remote content creators and players around the world celebrate the finale of Arcane through the co-streaming of Undercity Nights, a two-day broadcast event on all platforms.
Join us for two days of competition, talks with the devs, live music, immersive experiences, and more. As a reminder, no episodes of Arcane will be streamed during this broadcast. For more details on what to expect, check out this article. For guidance on co-streaming Undercity Nights off-site, read below!
When: The Undercity Nights broadcast begins on Riot Games' Twitch and YouTube channels starting November 19 at 4:00 PM PT and November 20 at 12:00 PM PT. The entirety of Riot's official broadcast is co-stream safe.
Where: Your Twitch or YouTube channels (or anywhere else for that matter). VODs/clips of the Undercity Nights broadcast content will be allowed outside of the musical performances. VODs/clips should be disabled from the music portions of the broadcast. Please visit Twitch's help pages on VOD and clips to learn how to enable and disable VODs/clips prior to co-streaming.
How: Co-stream the live broadcast from Riot Games' official Twitch or YouTube channels. Use #UCNCostream both in co-stream titles and on social media. For Twitch, make sure you are co-streaming in the Arcane streaming category. For more information on how to co-stream on Twitch, visit their Content Sharing Guidelines.
Monetization: We understand that monetization is important to all of our creators. At this time, co-streams are allowed to maintain normal monetization. Sponsors will need to follow the normal League of Legends sponsorship guidelines.
Please be responsible and respectful. Riot Games reserves the right to remove access to the co-stream for any creator at any time. As always, follow our Legal Jibber Jabber guidelines.
Twitch Drops: Fans and players who tune-in to the Undercity Nights broadcast on Twitch will also have another opportunity to receive the Twitch Drops from the premiere broadcast! If you've already received these items, you will not get duplicates. This is the last chance to score these exclusive rewards. In order to receive your Drops, make sure your account is linked on the Connections page.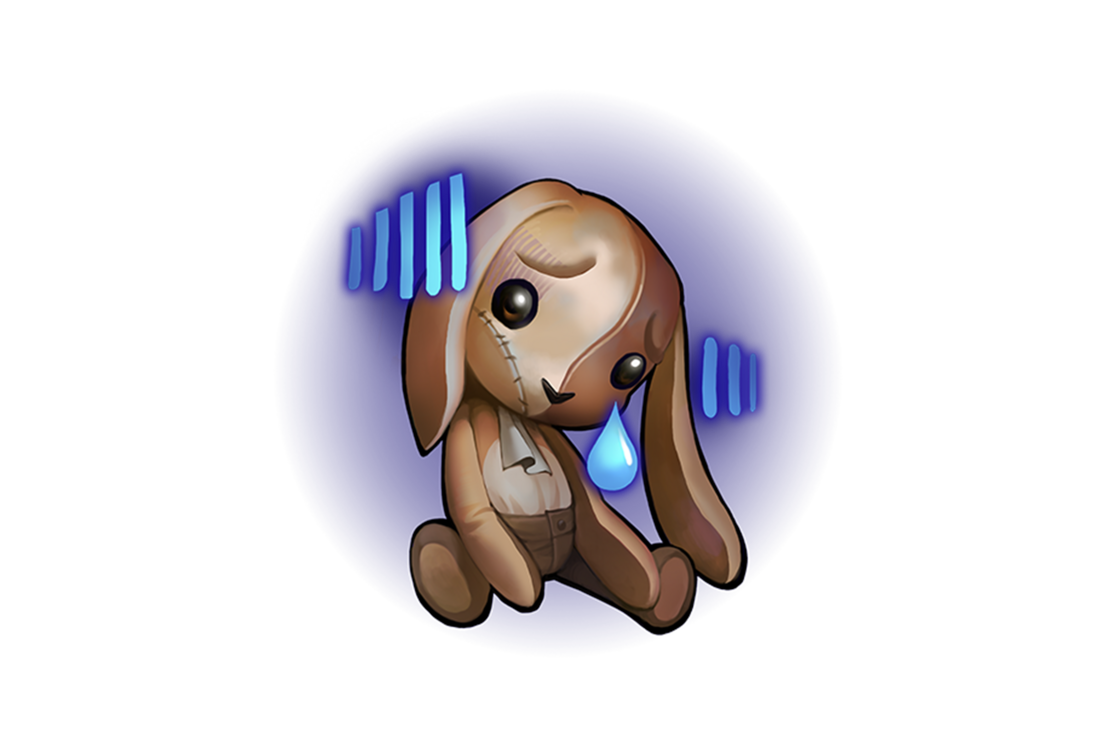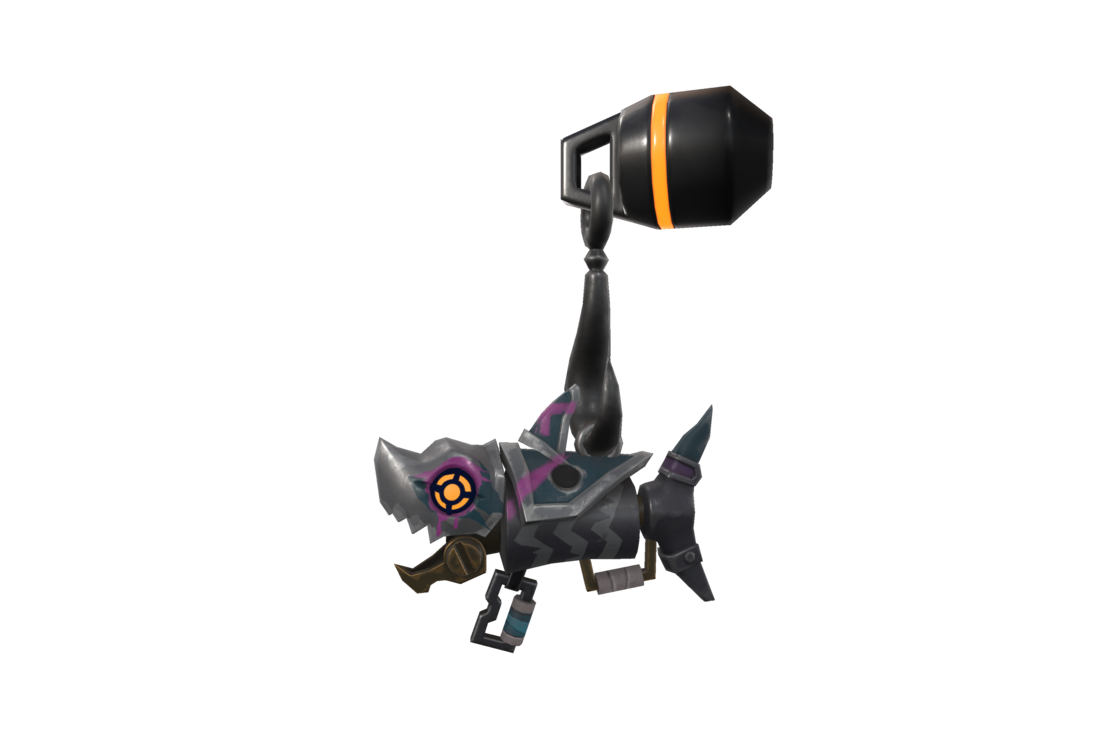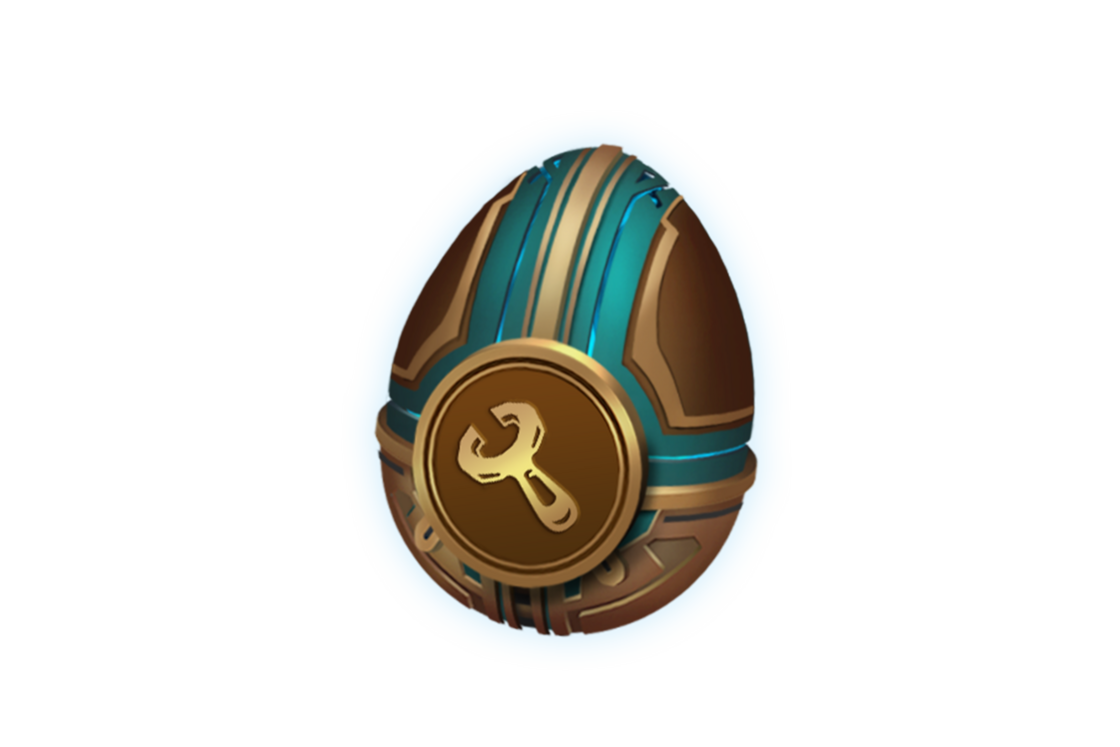 League of Legends - Arcane Capsule
League of Legends: Wild Rift - "A Single Tear" Emote
Teamfight Tactics - Gizmos & Gadgets Little Legends Egg
Legends of Runeterra - "Fascinating" Emote
VALORANT - "Fishbones" Gun Buddy
Tune in to any of the following places to earn your exclusive Twitch Drops:
Riot Games' Undercity Nights broadcast on Twitch
Your favorite creator's co-stream of the Undercity Nights broadcast on Twitch in the Arcane streaming category
Thank you for coming along with us on this journey. If you have additional questions, reach out to us on Twitter on the Riot Games Creator Support or check out the Player Support page.