Latinx Heritage Month is a time to come together. Rioters are spread across the mosaic of cultures that make up Latin America and over the course of Latinx Heritage Month Rioters came together to celebrate their diverse backgrounds.
Our players come from around the world and so do Rioters. Individual groups called Employee Resource Groups or ERGs bring together people from the same communities to make sure diverse voices always have a seat at the table. For Latinx Heritage Month, it was "Riot Unidos" who took center stage.
How We Celebrated
Riot Unidos planned and presented several activities including talks, video spotlights, and a cooking demonstration in collaboration with our "Filipinos At Riot" ERG when Latinx Heritage Month overlapped with Filipino Heritage Month in October. Here's a rundown of everything Unidos put together:
LatAm Hype Reel: Riot's player base in Latin America is a vibrant and bustling community. Our office in Mexico City goes to great lengths to give LatAm players the best possible experience around our game and community. This video showcased just some of the hard work done in support of our Latin America community.
"Cultivating Community in Entertainment" Fireside Chat: A group of Latinx Rioters spoke with two voice actresses for VALORANT (Karina Altamirano and Carolina Ravassa) on an internal panel about cultivating community in the games and entertainment industries. Their talk ranged from authenticity to the shifting landscape of roles and opportunities in the industry to the value in building connections with others.
NOMs Fusion Food Lab: The "Riot Unidos" ERG lived up to their name and united with "Filipinos At Riot" (FAR) to present a special episode of our Food Lab series featuring a fusion dish with ingredients from Filipino and Salvadoran cuisine. With October also being Filipino Heritage Month, Unidos and FAR showed how food can bring us together by sharing favorite recipes and food memories.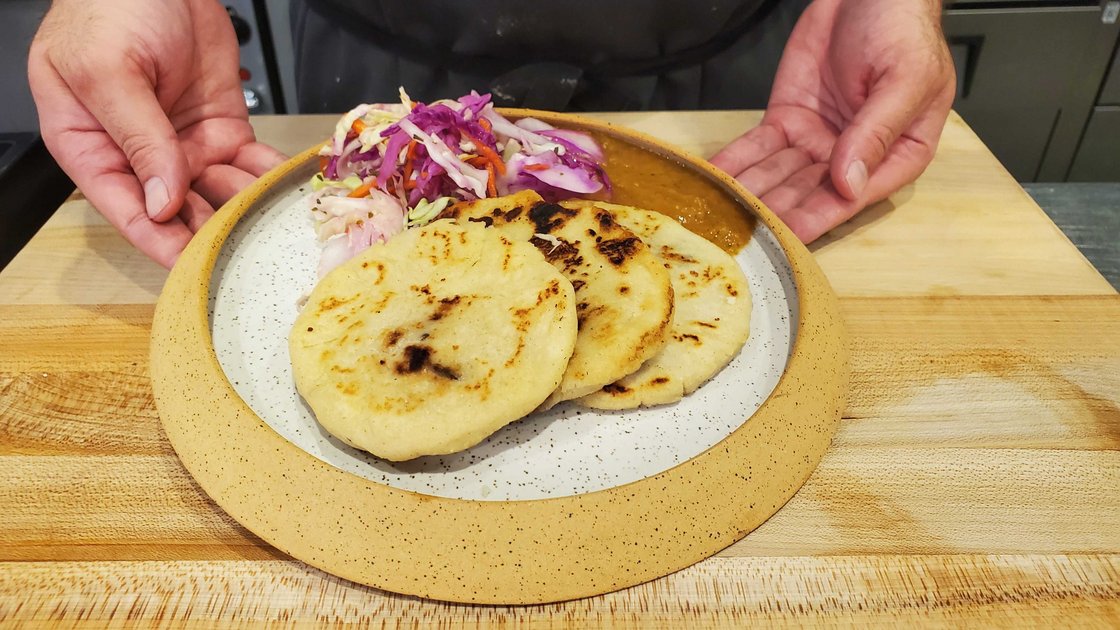 And More
Spotify Playlist: Rioters curated a playlist that featured music from several artists based out of Latin America or having Latin American descent.

Animation Demo Reel and Q&A: One of Riot's lead animators delivered a virtual talk and Q&A session in partnership with the organization Latinx in Animation. This talk was aimed at aspiring artists, those newly entering the industry, or anyone who was just interested in the animation process.

UNIDOS Online Sponsorship: On behalf of the "Riot Unidos" Employee Resource Group, Riot provided a sponsorship to support the UNIDOS Online event put on by Latinx in Gaming. Additionally, ERG members contributed programming in the form of an hour long Esports Panel. This panel consisted of Rioters in Esports from both our Los Angeles and Mexico City offices and was featured on Latinx in Gaming's Twitch channel during the event.
Beyond Latinx Heritage Month
While Latinx Heritage Month may be over, Riot's commitment to supporting and uplifting Latinx Rioters, players, and communities will continue. The Latinx community is a broad mosaic. Creating space for all views and perspectives in both Riot and the broader games community will be a large and ongoing process. But in the words of Cesar Chavez: Sí, se puede.