"We celebrate the diversity of Rioters around the globe and leverage what makes us different to unite on what we obsessively love … making and playing games that deeply resonate with players for generations."
If you haven't realized by now, culture is something we take pretty seriously at Riot. You can see this in everything we do, like this, this, and this. We want a culture of empowerment and feedback so we can chase the best ideas, find new ways to challenge convention, and achieve great outcomes to surprise and delight our massive global playerbase. We also want a culture that is founded upon listening to the diverse experiences and perspectives of every Rioter; a culture that is respectful and inclusive of all that Rioters bring to work each and every day.
As we looked at ourselves and our industry as a whole, we recognized that we needed a more deliberate and intentional focus on amplifying diverse voices and fostering an inclusive environment to ensure that the culture we aspire to is reflected in every aspect of the way we work. We couldn't meet that goal just by tacking on a Diversity & Inclusion (D&I) program and calling it a day. Instead, we committed to sowing the seeds of our Manifesto into every part of our organization to grow a resilient, diverse, and inclusive Riot culture.
We built a team dedicated to the goal of making sure Riot continues to be a welcoming, diverse, and empowering place for all Rioters and future Rioters. We presented this team's work to Rioters in a town hall in April, and today we're excited to share some of the work in progress outside of Riot for the first time.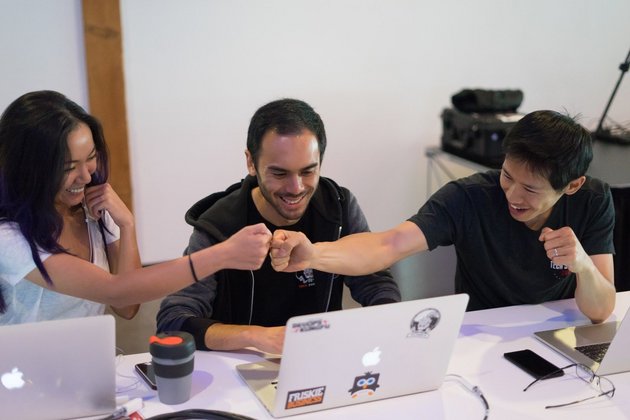 Here are the steps we're taking to get there:
Who is the team? A cross-functional squad, empowered and supported by our executive leadership team, that extends across Talent (what others call HR), Recruiting, Insights (aka our data and data analytics team), Communications, and Legal, etc., all working closely with senior leadership to cascade a D&I mindset into every discipline and every team.
What are our goals? Our goals relate to topics like culture and climate perceptions, turnover, job candidate demographics, headcount, performance ratings, and compensation, among others. We want to walk the walk and resonate with Rioters by keeping a pulse on their needs, pain points, and overall sentiment. Through our Riot Karma effort (aka philanthropy), we also hope to make a difference that benefits the tech and gaming industries broadly by supporting diversity across education and community.
What does success look like? We'll know we're doing our jobs and building the world we want to live in when we are sure that Rioters are proud of Riot and how our leaders embody D&I values. Outside of Riot we'll know we're making progress when people who have traditionally been underrepresented in gaming and tech view Riot Games as the top choice for career growth, leadership development, and inclusivity.
Below are details on D&I at Riot and some of what we're focused on. We know there is much work ahead of us and that our commitment here must be ongoing and resolute.
Data Informed
Riot has always believed in being data informed. This has been true for how we analyze our products, but now we will apply that same approach to D&I. We are working to be more deliberate with our Rioter and candidate data and using it as a signal for where we can make improvements.
Fair Systems
We are committed to developing and maintaining systems for fairness—in both opportunities and outcomes. Using data, we can identify where we need to improve in our core talent development processes, including recruiting processes, performance management, compensation systems, and promotion rates.
Diverse Teams
Diverse teams win. When you have diverse teams tackling ambiguous problems—the types of problems we love at Riot—they outperform teams that rely on homogeneity or have built an echo chamber. We want our organization to be empowered by diverse teams that challenge each other so that we are constantly improving what we deliver to players.
Inclusive Climate
We want every Rioter to feel like they can bring their whole selves to work. There is no cookie cutter template for what a Rioter looks like, their beliefs, how they express their gender identity, where they come from, or who they love. When we have multiple viewpoints tackling issues, it also allows us to challenge our own assumptions.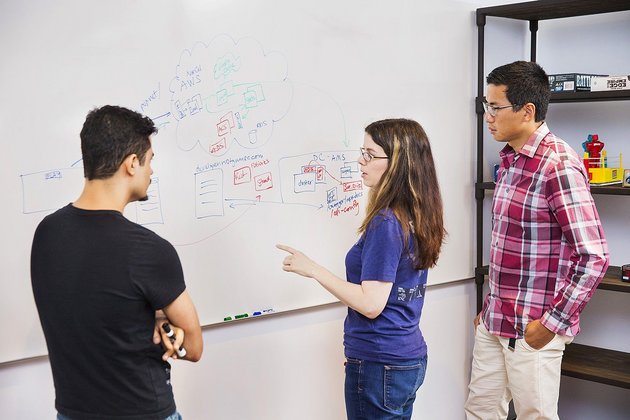 Recruiting
For many organizations, recruiting is an area where bias unknowingly exists. We are making sure this isn't the case at Riot by committing to: overhauling our job descriptions to ensure they're friendly to all demographic groups; reassessing which universities we recruit from; training and educating our interviewers to recognize and avoid bias; and expanding the candidate pools from which we source.
Talent Development
We are carefully analyzing development processes, such as performance management and career progression, and are committed to continuous improvement. Riot's future will include mentorship support for Rioters to help our best people rise to leadership.
Educating Our Leaders
Leaders at Riot are the stewards of our culture. The D&I team is collaborating with an external consultant to educate leaders and managers about the impact of unconscious bias in the workplace and to provide tools for ensuring an inclusive environment. We hold our leaders accountable to these standards and reinforce our values through performance management.
Empowering Diverse Rioters
We have diverse Rioters who are hungry to connect with each other and build a community to improve Riot and the games industry as a whole. We are exploring Rioter Resource Groups that empower women, LGBTQIA+, people with disabilities, and people of color so all Rioters know we fully support them and have their back.
We are deeply committed to these efforts and ensuring D&I is core to our values and actions. As a fundamental principle of D&I, Riot must always be a safe, inclusive workspace for all Rioters. To that end, we aggressively enforce a zero tolerance policy on discrimination, harassment, and general toxicity. It is incredibly important that our leaders embody this commitment, and reinforce this expectation across their teams.
On behalf of the Riot D&I team and all Rioters, we invite you to stay tuned for more D&I stories as we learn and grow further in this space!
LA Pride 2018
LA Pride 2018
"Pride means acceptance for not only who you want to be, but who you are and the journey to get there." We are proud to support Rioters on that journey, wherever the destination may be.
Leading Yourself to Success
Leading Yourself to Success
Oksana Kubushyna is the Head of Riot Platform Group leading 350+ Rioters. In this note, she shares her thoughts on forging your own path to leadership.
Making D&I an Integral Part of Riot Games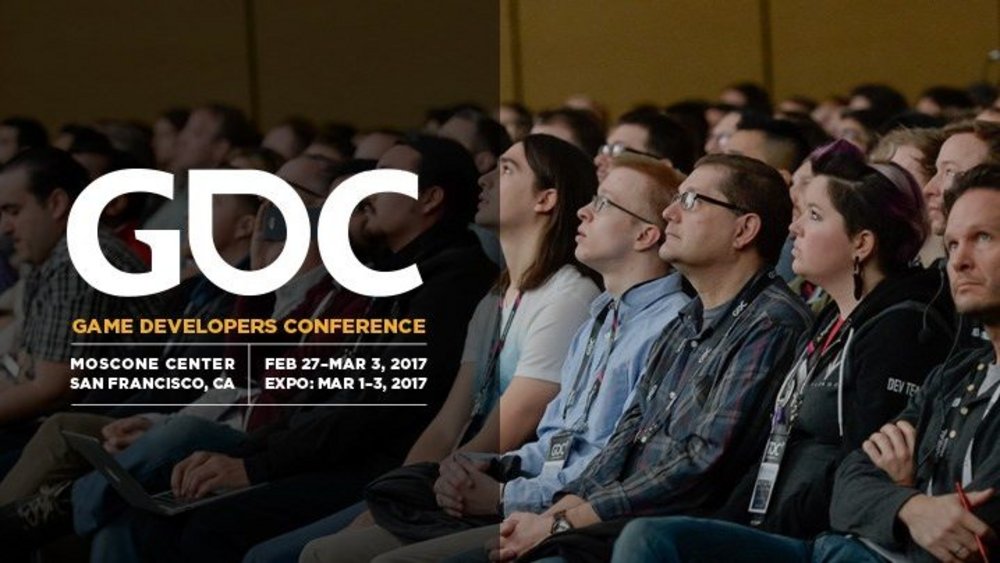 Making D&I an Integral Part of Riot Games
Soha El-Sabaawi, Manager of Diversity & Inclusion, discusses diversity and inclusion at Game Developers Conference 2017