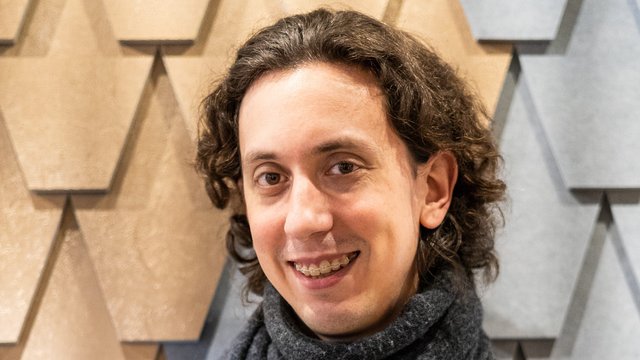 Meet Gabriel Bell, Development Manager of our Hong Kong Studio. A native Englishman (born to a Polish mother and Chilean father. Oh! And he lived in Iceland for 7 years before going to Hong Kong), Gabriel joined Riot and the Hong Kong Studio in 2017. As Dev Manager, Gabriel's responsible for building and supporting teams so they can power through any obstacles in their way—whether it's stakeholder management, day-to-day operations, or interdisciplinary communication. Gabriel functions as the Hong Kong development team's support desk... except for, you know, people and not computers.
I remember sitting in my living room when I was 13, watching the credits roll on Metal Gear Solid for the PS1 and thinking, "I want to be a part of that." It's hard to capture in words how deeply moved I was by the experience, it changed how I thought about entertainment! From that point on, I knew I had to work in games and since then I've been driven by the desire to be a part of something so groundbreaking. I just wanted to do for others what that game did for me.
When I moved to Hong Kong one of the most important things that I brought with me was my framed picture with Hideo Kojima—the creator of Metal Gear Solid, the game that set me on my course through life. I take it with me wherever I move. I probably shouldn't admit this, but it is, I think, the only framed picture I own, I don't even have a framed picture of my wife and I. Mental note to change that before she reads this!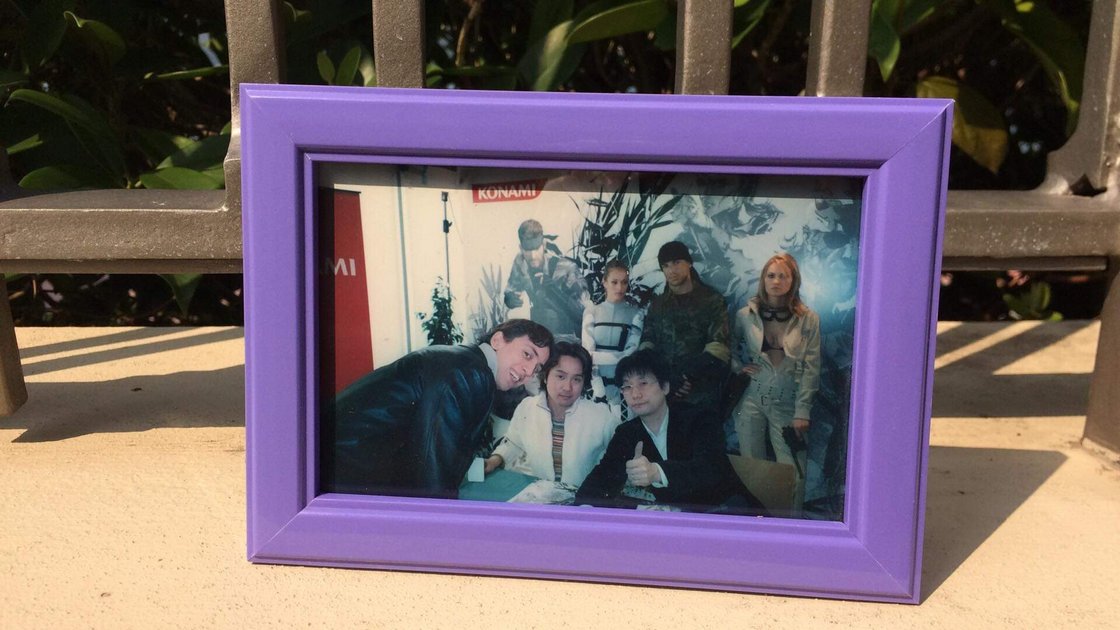 I worked in games before I came to Riot, and after a game I worked on got cancelled I found myself looking for a new opportunity—one that involved a team of highly motivated, passionate people all working towards an impossibly ambitious goal.
A friend of mine was in the same boat and was pretty far in the interview process with Riot, and he actively encouraged me to apply. So... I did. Over the course of my interviews I connected with so many smart people who weren't afraid to challenge themselves or be ambitious. They were so motivated and passionate. My desire to be a Rioter just struck me, then. It was so obvious. I have no idea why I didn't see it before.
And to top it all off, I had never lived or worked in Asia before, and to pass up an opportunity like that would be nuts! And I'm so grateful for all the experiences that have come with it. I definitely don't regret it.
You can find Gabriel at our Hong Kong studio playing Zac with some excellent fly-by smite steals.