A Note from Our Leaders
Players are the driving force behind everything we do. Our ability to serve communities around the world with deeply resonant games and experiences only happens because Rioters push the boundaries of what's possible to evolve the player experience. Evolving culture and making a global impact is a massive undertaking. It's not the result of just one person or group, it's the result of players, partners, and Rioters working together.
Our teams share the goal of creating a more fulfilling, inclusive, and diverse future for gaming. When Riot started sharing these reports back in 2019, it was in an effort to be transparent. Transparent with our data, the programs we were developing, and the progress we were making across all parts of the business. Each year, the goal of this report is to show our progress as we climb the mountain toward a better world and future for Riot, the gaming industry, and players.
- Patty Dingle, Global Head of Diversity & Inclusion and Jeffrey Burrell, Global Head of Social Impact
This is a high-level snapshot of our annual Impact Report, if you want to read the full report, download it above.
People
Like Willump's snowball rolling through the Freljord, Riot Games is growing...quickly.
Since 2019, Riot has more than doubled in total size going from 2,000 employees to over 4,000. During that time, we went from one game to five, we expanded to TV with our Emmy award winning series Arcane, and we launched more esports circuits to bring the highest level of competition to fans around the world.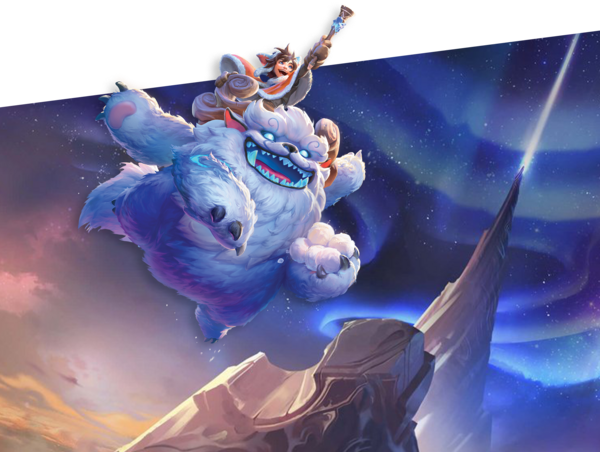 Provided six new benefits to Rioters
including women's reproductive healthcare, LGBTQ+ healthcare, and an on-site gym

1,000+ people attended our first-ever Kickback event
for HBCU students in partnership with Gaming 'Cxmmunity' Co

86% Inclusion Index Score
This is the key metric we use to gauge our efforts in cultivating belonging for all Rioters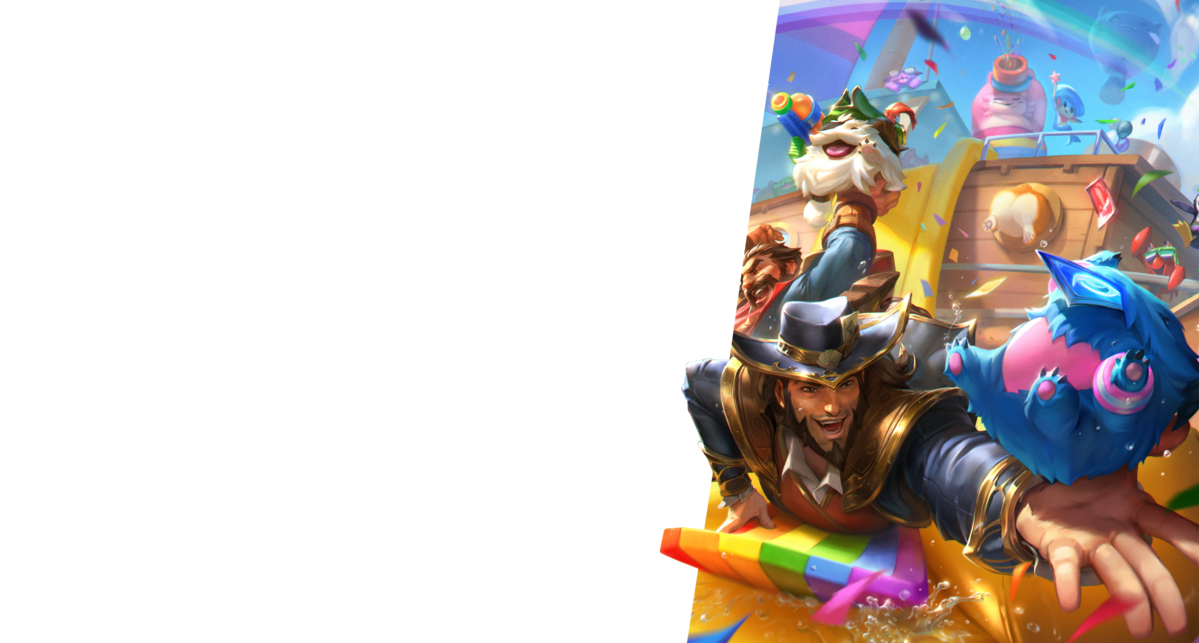 Support
The community we nurture within Riot has a ripple effect on the global communities we support and serve.
When we come together with our teams and with people who open us to their lived experiences, we unite the mosaic of cultures that make up Riot Games.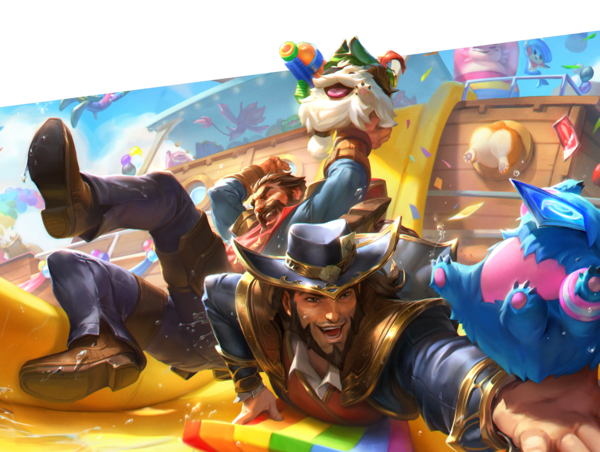 Raised $15.6 Million for the Riot Games Social Impact Fund in 2022

Held 10 volunteering events held around the world for Global Service Month

Launched Riot Women and Rainbow Rioters in APAC and EMEA

Thanks to players, Riot was able to contribute $5.4M to fund humanitarian relief in Ukraine and Eastern Europe
Global Player
Experience
Everything at Riot ultimately ladders up to our games and the people around the world that play them every day.
In 2022, players empowered charity drives that contributed millions of dollars to important causes. We utilized a global mindset to make sure our characters are diverse, representative, and unique for cultures around the world and became closer to where players play by investing in new infrastructure and better localization.
Players Voted and These Charities Won the Lion's Share of $6M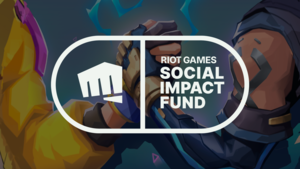 Players Voted and These Charities Won the Lion's Share of $6M
Every nonprofit is guaranteed to receive at least $15,000 for each of the 83 charities from the Riot Games Social Impact Fund.
Riot is Donating Battle Pass Sales to Humanitarian Relief...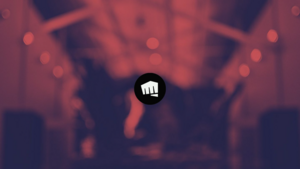 Riot is Donating Battle Pass Sales to Humanitarian Relief...
We're also contributing $1M more to help communities impacted by the war
Riot is joining forces with Take This
Riot is joining forces with Take This
We will provide funding and resources to the nonprofit dedicated to increasing support for mental health in gaming
775,000 players voted to allocated $6.2M to 83 charities across 28 regions

Partnered with Take This to create a free mental health curriculum for streamers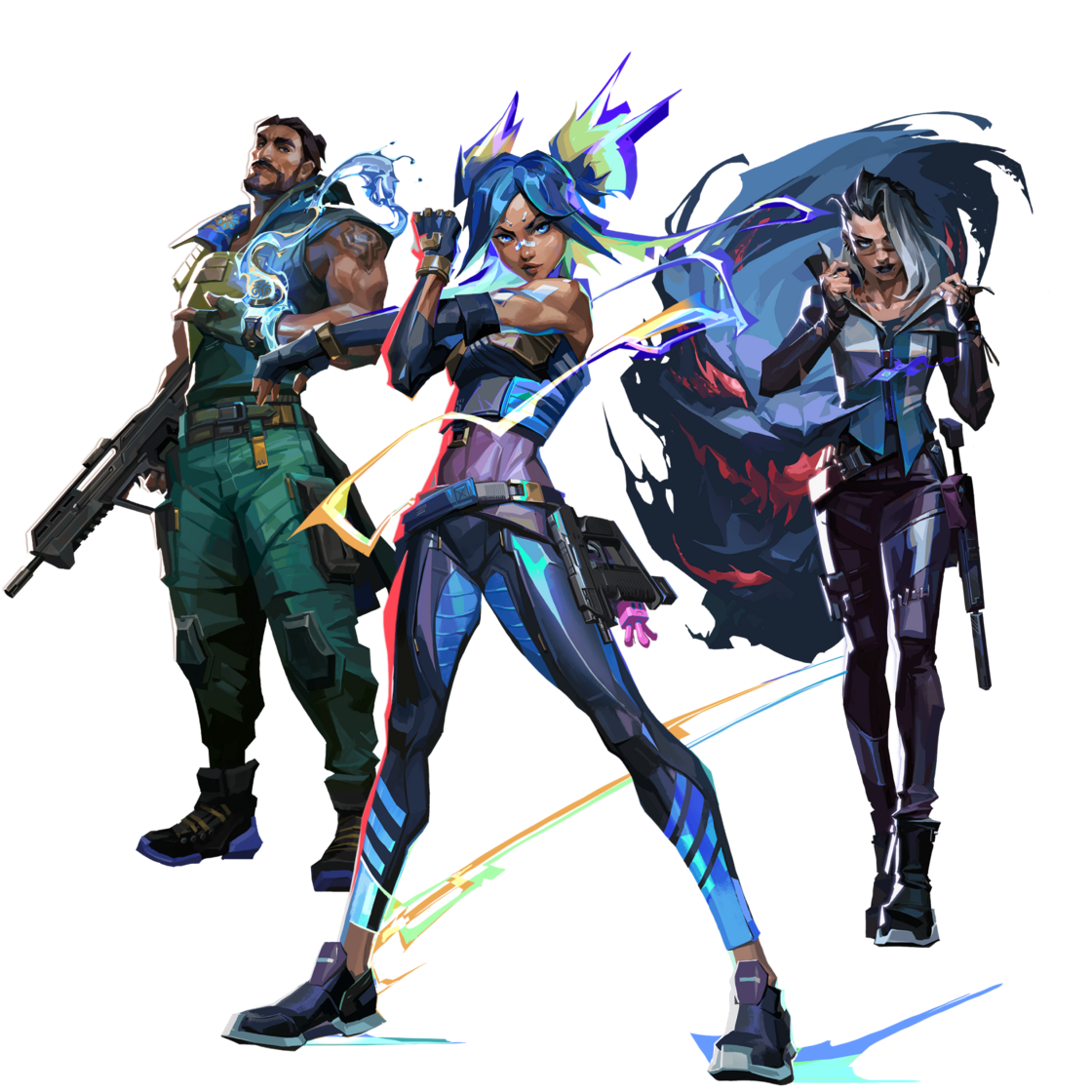 8 new champions and agents bring new identities and cultures to Runeterra and VALORANT
All champions and agents released in 2022 were from or inspired by underrepresented groups.