Corporate Social Responsibility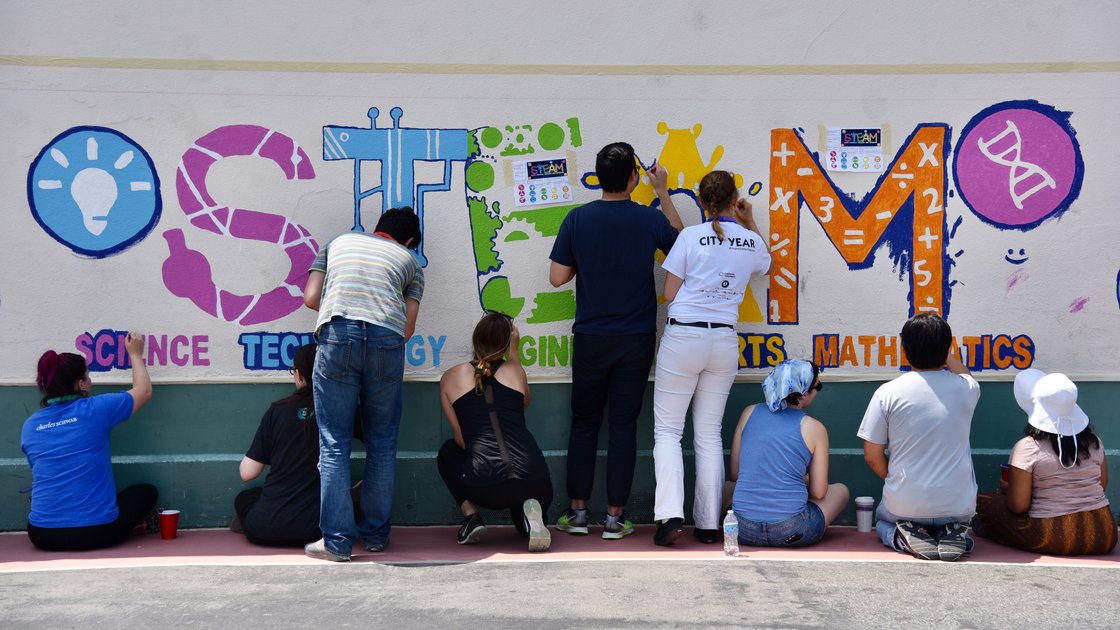 Aspiring to be the most player-focused game company in the world doesn't mean we only focus on the in-game experience. Riot is committed to partnering with players, nonprofit organizations, and Rioters worldwide to create lasting impact. From STEM learning to coding, rights and citizenship, we're partnering with awesome partners to help change the world.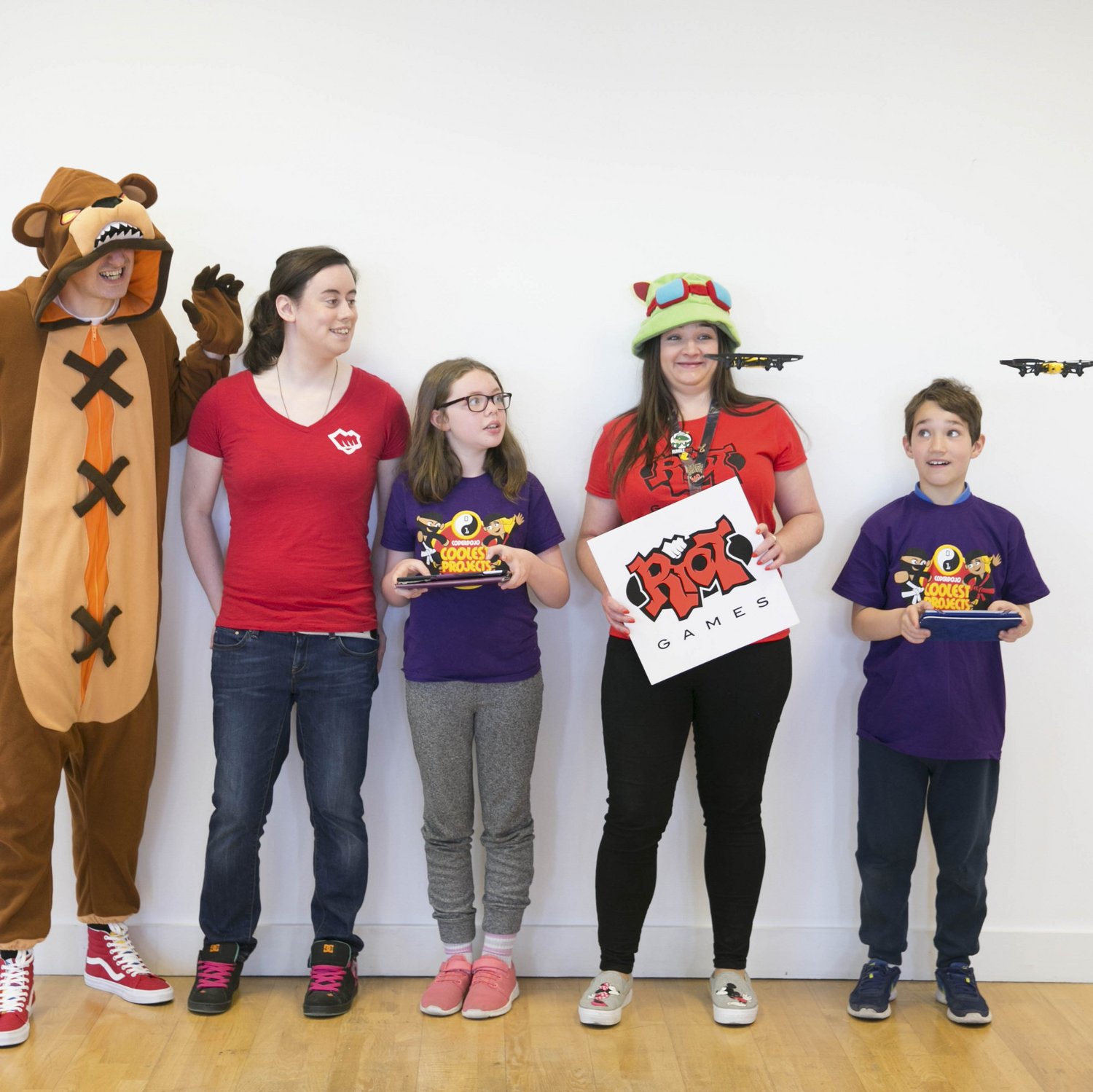 Our Initiatives
We focus on three areas: Education, Citizenship, and Opportunity. We aim to support innovative solutions that can improve student learning, enhance sportsmanship and citizenship around the world, and ensure human rights are respected so everyone can realize their true potential.
One of our most recent initiatives has been supporting and becoming the official west coast partner of Girls Who Code. This region includes California (minus San Francisco), Washington, Oregon, Hawaii and Guam. Girls Who Code are a national non-profit organization dedicated to closing the gender gap in technology, and we'll be working with them throughout the 2017-2018 school year (including summer school) to connect students with the curriculum to see what future careers can look like.

Our partnership with Girls Who Code is just one of many, as we and our partners hope to create impact worldwide.